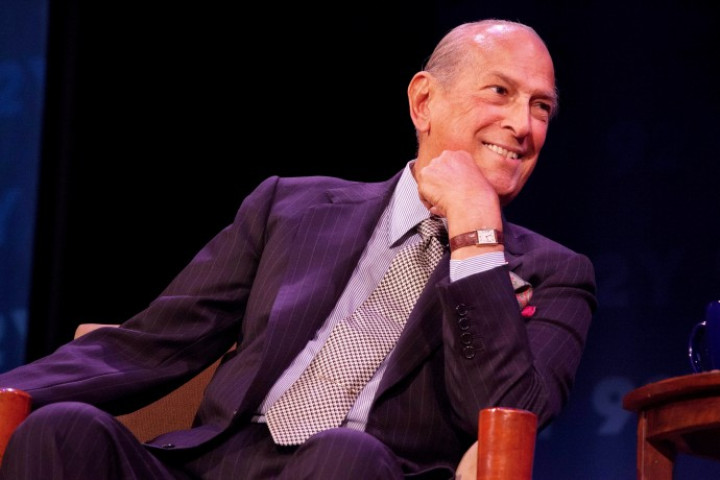 Legendary fashion designer Oscar de la Renta has died at the age of 82.
The cause of his death is not confirmed, but reports suggest he died after a 10-year battle with cancer.
He was diagnosed with cancer in 2006 but last year he was declared 'totally clean', according to wmtw.com.
De la Renta was one of the most sought-after designers on the planet and has dressed Hollywood stars and renowned fashion icons across the world.
He was recently in news for designing the wedding dress for human rights lawyer Amal Clooney for her marriage to Hollywood actor George Clooney.
Born in the Dominican Republic, he was the only son among seven children and always aspired to become a fashion designer.
"My father had different aspirations for me than I had for myself," he told the audience during a programme called Fashion Talks on wntw.com.
"If I ever told my father I would become a fashion designer, he would drop dead on the spot."
The popular designer made his mark in the fashion industry in the 1960s by dressing first lady Jacqueline Kennedy, one of the most prominent fashion icons.
"When I first arrived here in 1963, all the names on clothes were the name of [the store]," the legendary designer told Gotham magazine last year.
"You made your clothes, you sold them to the store, and they quickly removed the label and put the label of the store. If it was a dress at Saks Fifth Avenue, the label was Saks Fifth Avenue. Bergdorf Goodman was Bergdorf Goodman. But it was a time of transition."
The wedding dress designer of George Clooney's barrister wife is famous for his exquisite designs in floral, feminine, classy, elegant designs and flattering silhouettes with full skirts.
De la Renta is survived by his wife, Annette, and son, Moises.