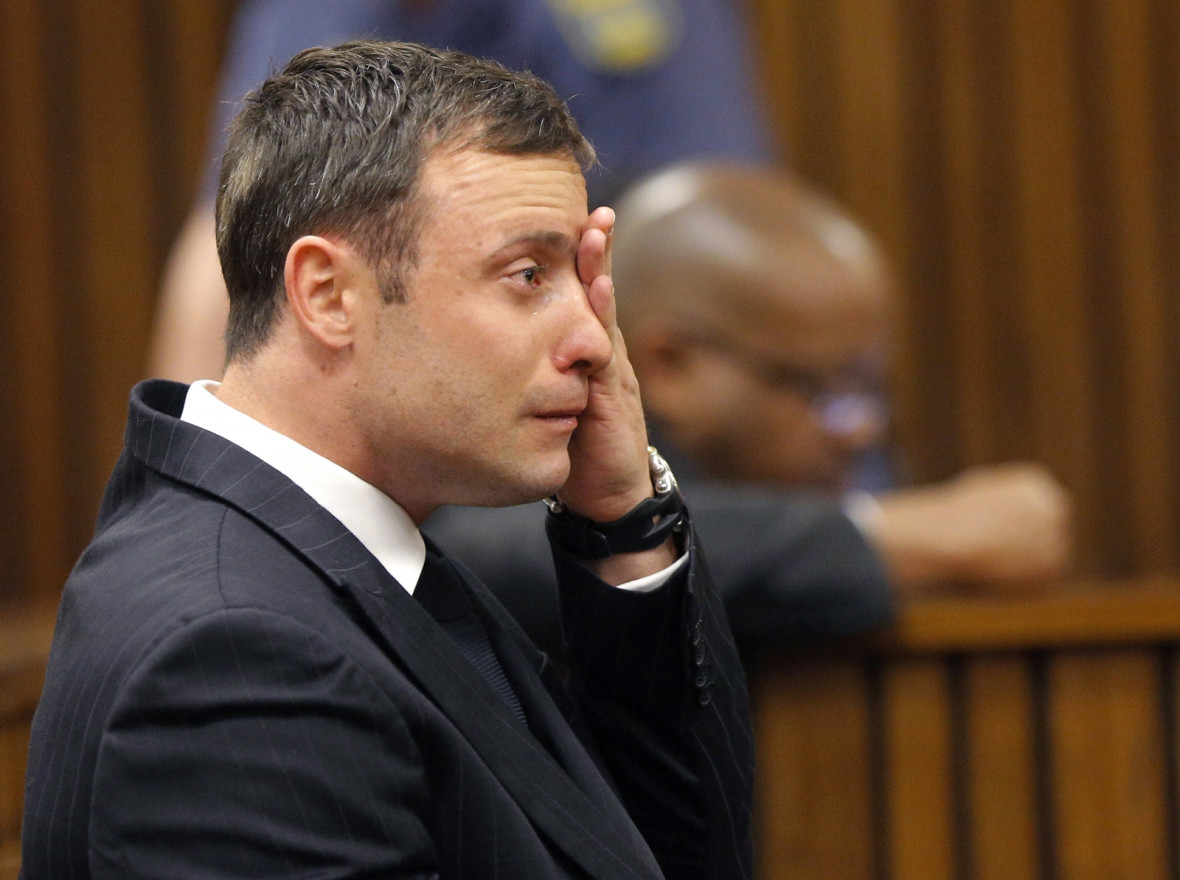 Oscar Pistorius was today found guilty of culpable homicide relating to the shooting and killing of his then-girlfriend Reeva Steenkamp.
Yesterday Judge Thokozile Masipa delivered day one of her verdict, in which she cleared the multiple Paralympic champion of murdering Steenkamp.
In a packed Pretoria high court Judge Masipa asked Pistorius to stand as his family, Steenkamp's family, numerous lawyers and indeed the whole world watched. Below are pictures gathered on the day an iconic sportsman learnt his fate.
Pistorius arrives at Pretoria's High Court amid a frantic media pack.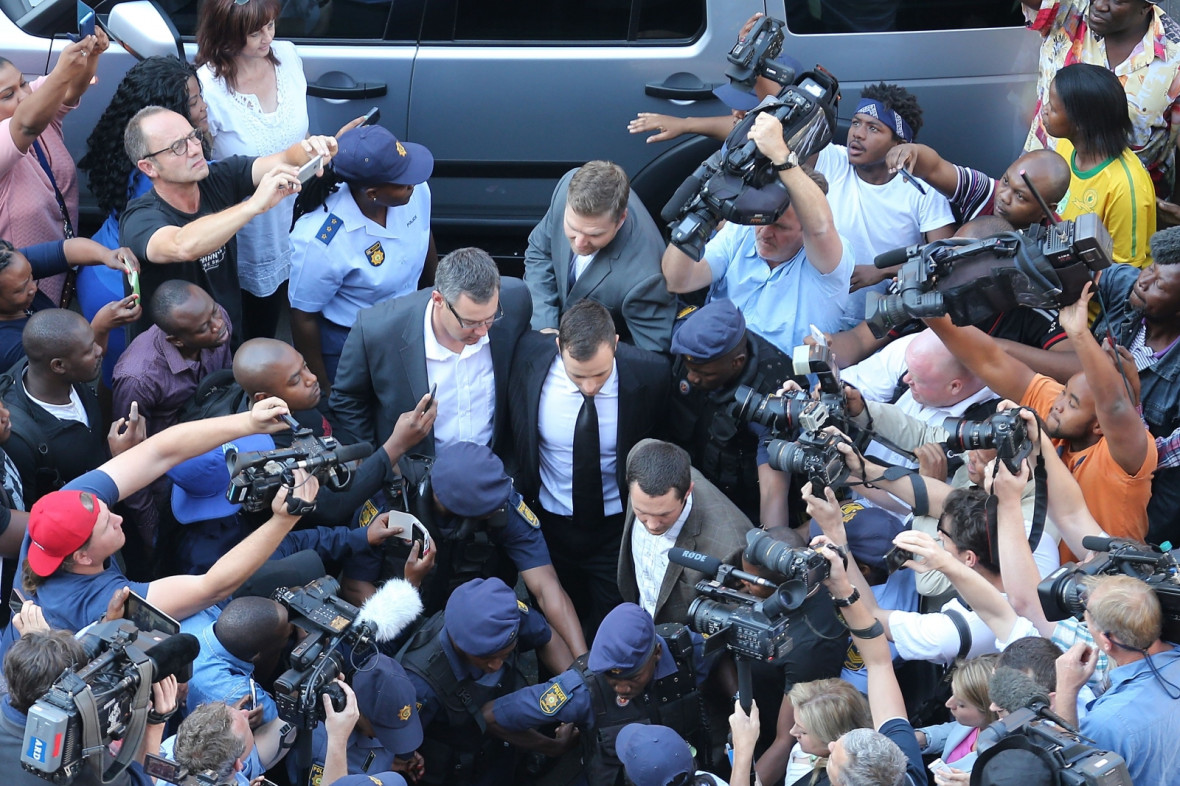 Pistorius, a six-time Paralympic gold medalist, takes his seat in court.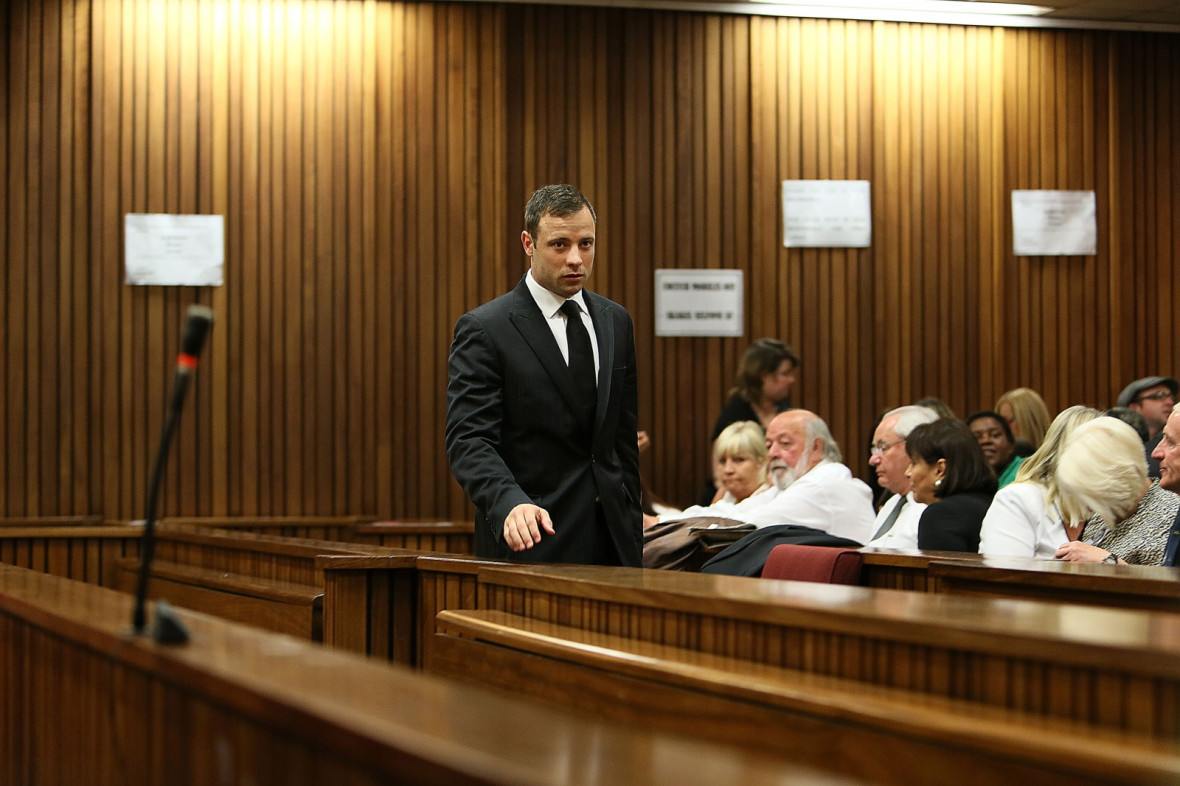 Oscar Pistorius greets his uncle Albert.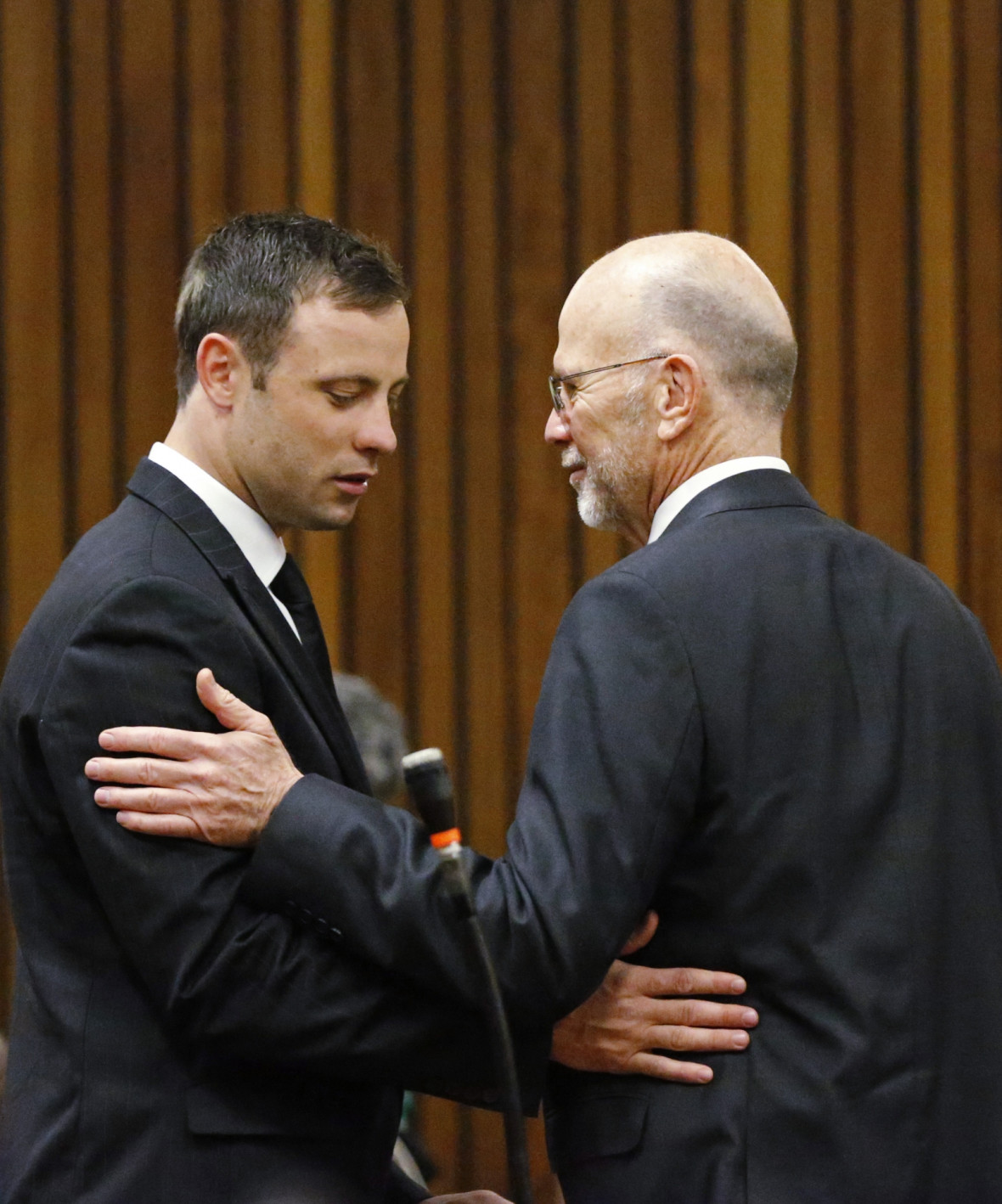 Judge Thokozile Masipa prepares to deliver the verdict.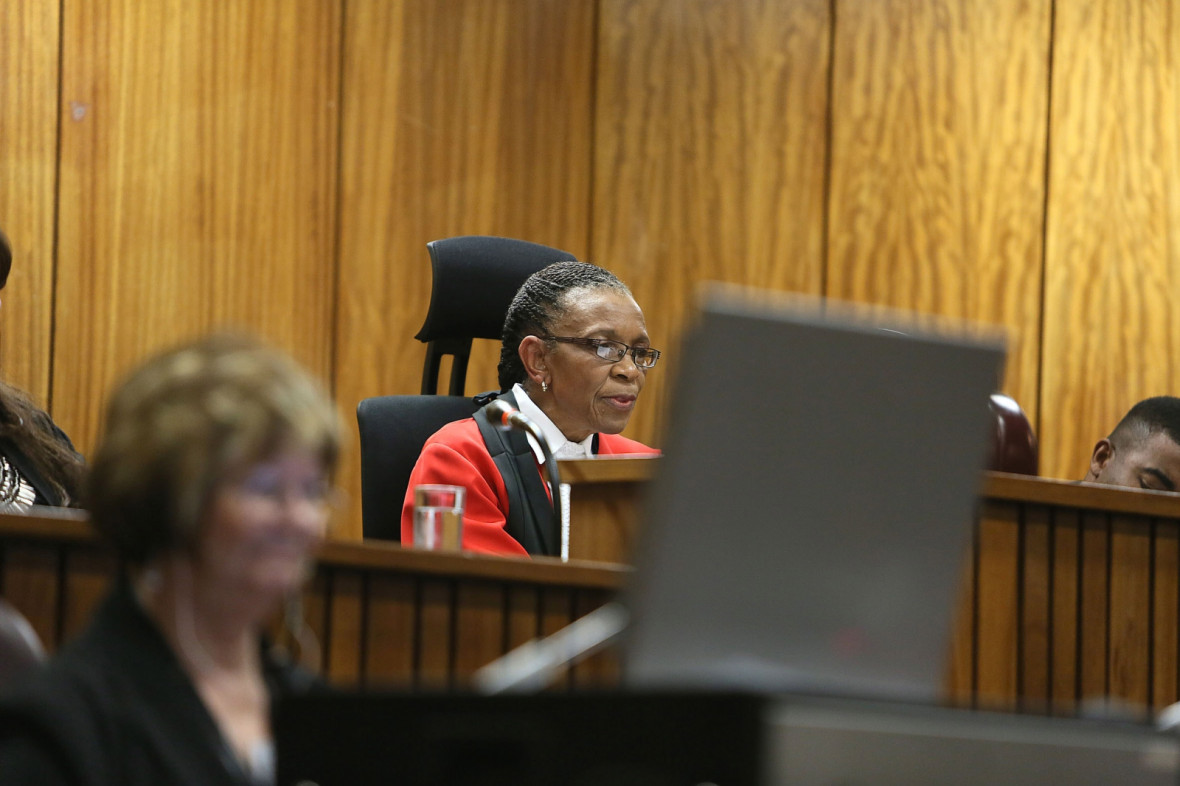 Barry Steenkamp looks on as Judge Masipa delivers the verdict on his daughter's killing.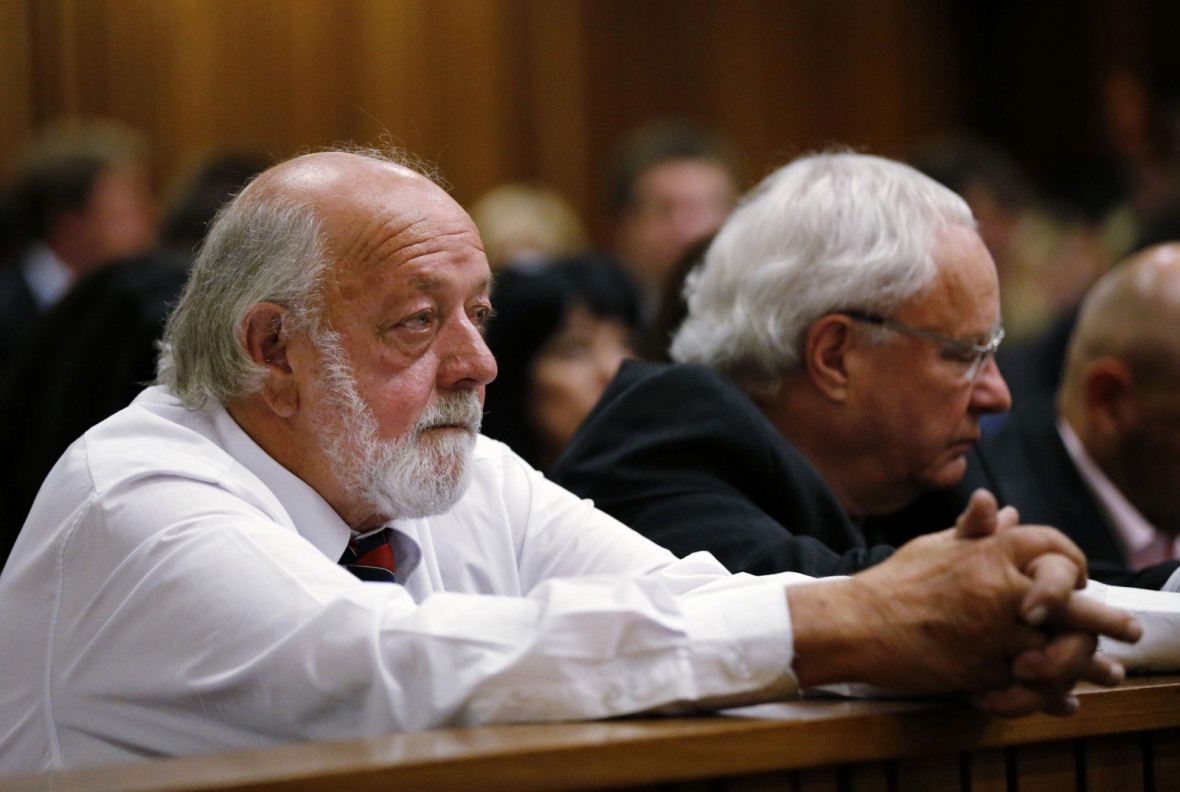 Pistorius stands to hear the culpable homicide verdict.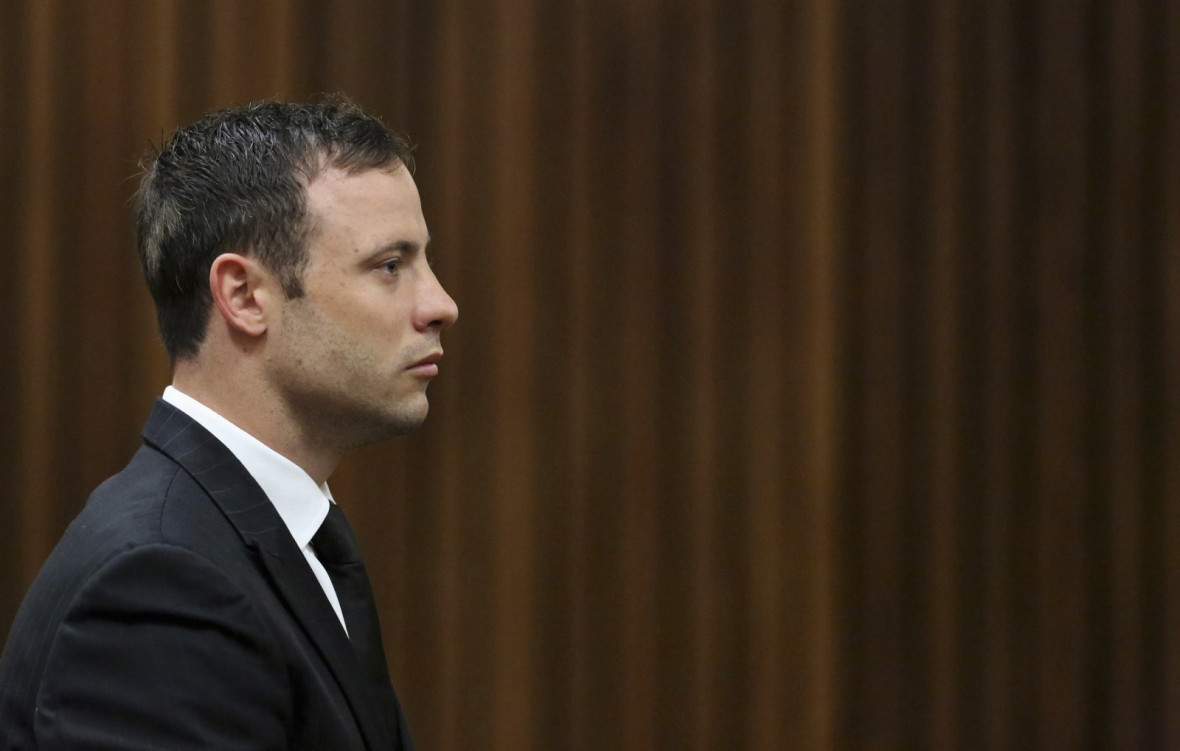 State prosecutor Gerrie Nel listens as the verdict is given.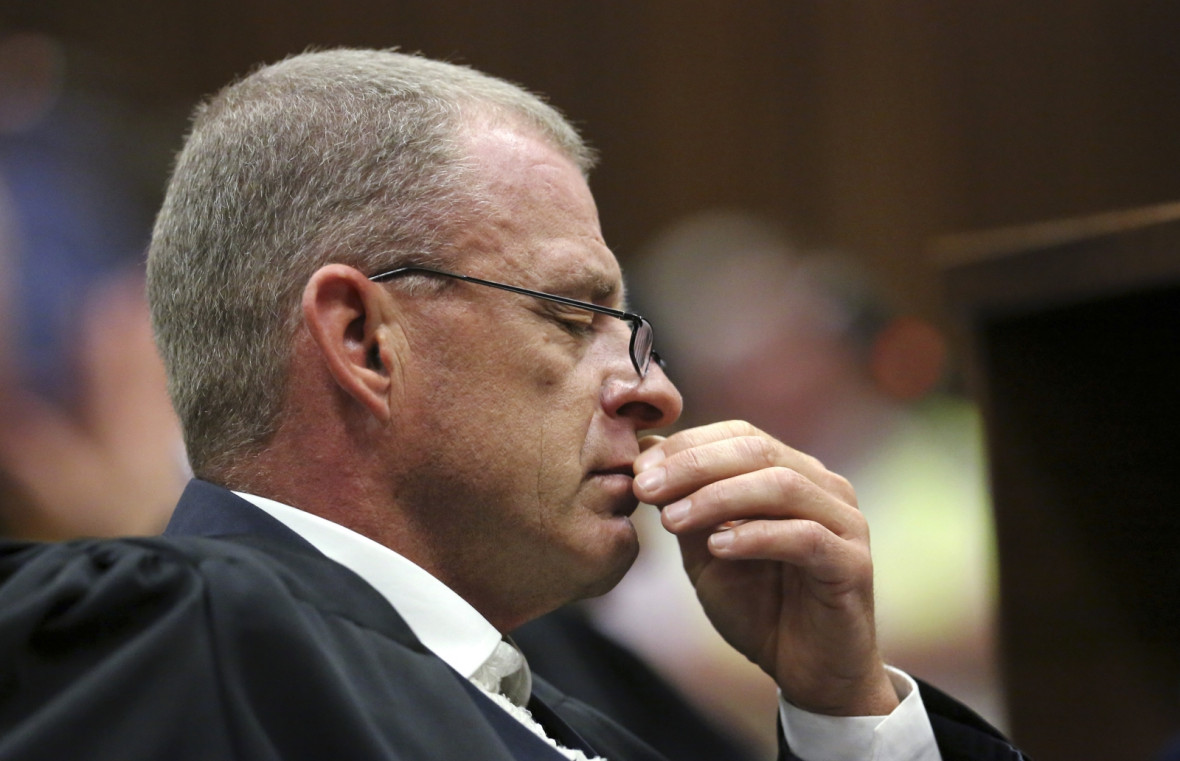 Reeva Steenkamp's friends and family sit with Pistorius in the foreground.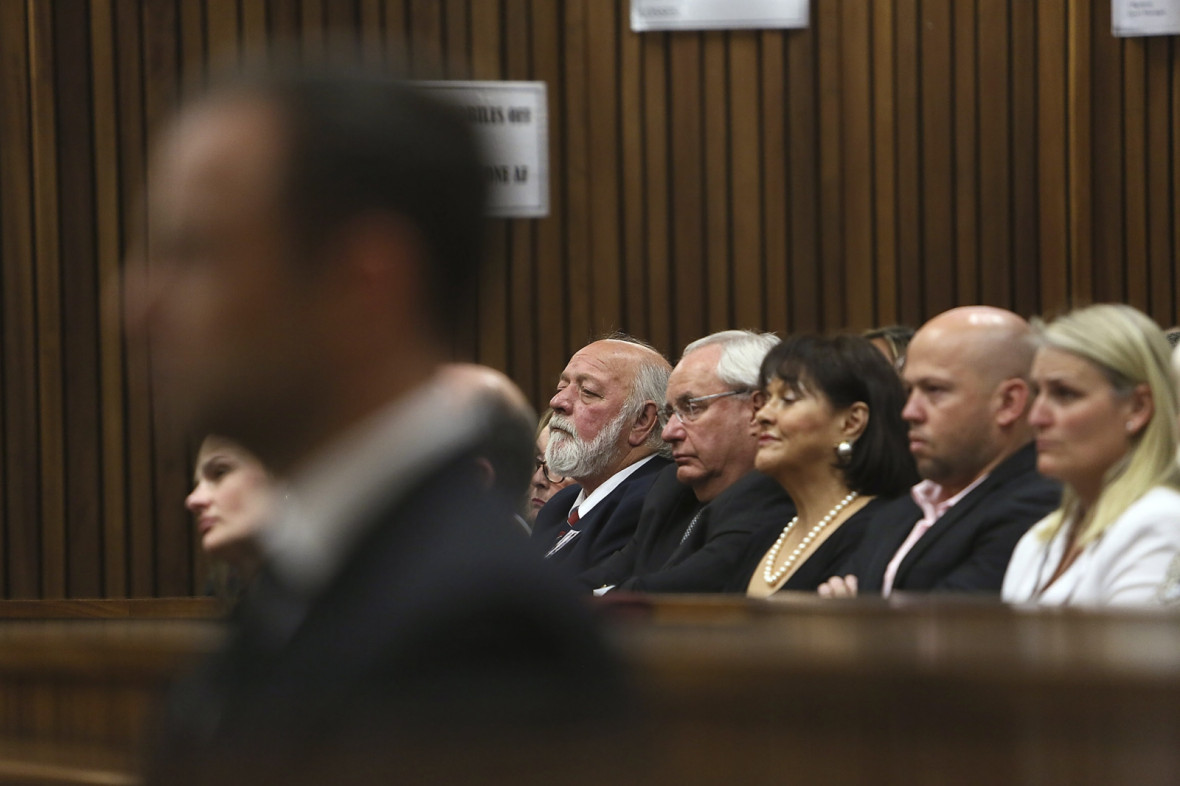 Members of the Steenkamp family during the verdict.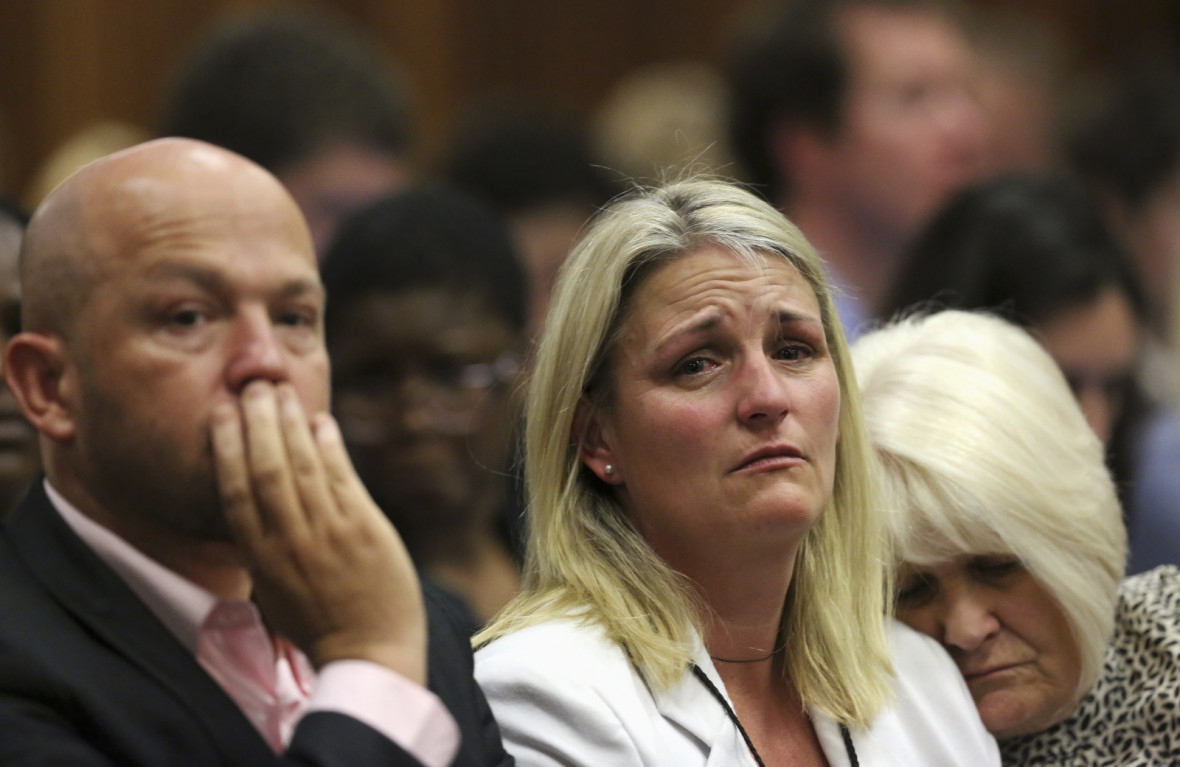 Oscar's father Henke Pistorius in court.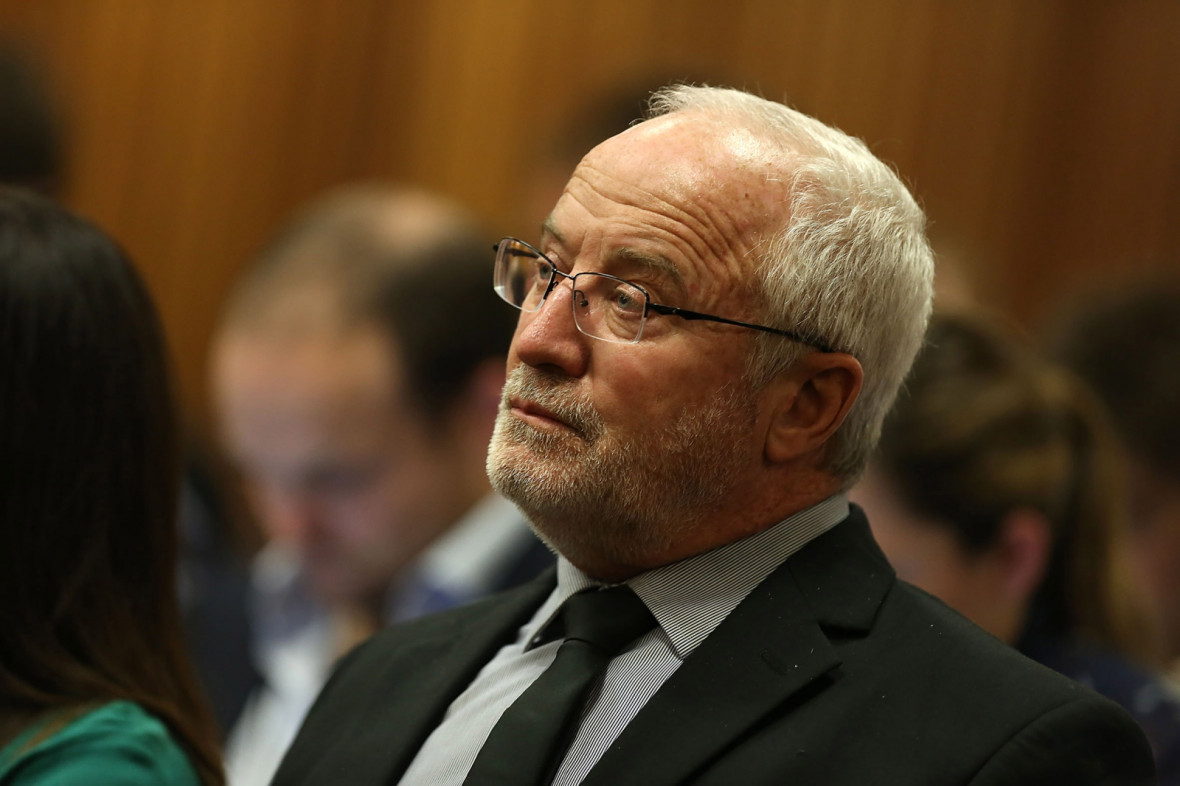 Defence lawyer Barry Roux.