Oscar Pistorius: PR Team Creates Twitter Account to Reveal 'Truth' During Reeva Steenkamp Murder Trial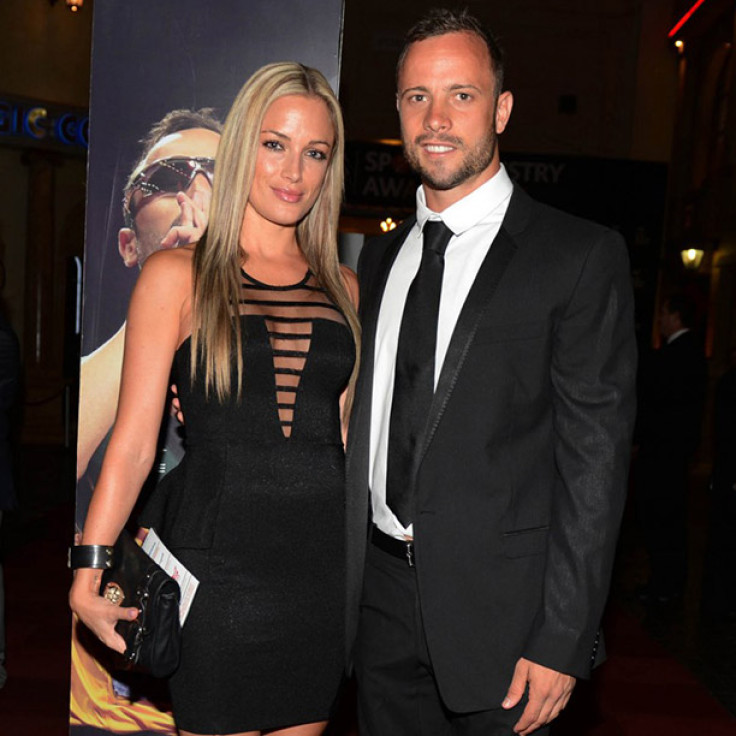 Just days before his murder trial begins, Oscar Pistorius' PR team have created a Twitter account which they say will reveal the "hard truth" surrounding the court proceedings.
The Olympic and Paralympic athlete is due to attend trial at the North Gauteng High Court in Pretoria on 3 March, accused of murdering his girlfriend Reeva Steenkamp at his home on Valentine's Day last year.
Worried the coverage for the 27-year-old's trial may be biased given the huge media interest and speculation that has surrounded him since he shot Steenkamp dead, the Blade Runner's PR team has set up the @OscarHardTruth account to expose "many untruths half truths and versions of the truth" which have come out since his arrest.
The lack of contempt of court laws in South Africa has meant there has been a series of accusations in the run-up to the trial which would not have been reported had they taken place in many other countries.
The account, which has already attracted more than 11,000 followers in less than 24 hours, was linked to Pistorius himself via his official Twitter account.
In a series of tweets since its creation, the OscarHardTruth account – believed to be run by Pistorius' media manager Anneliese Burgess and several family members – expressed its purpose as follows:
The account has also tweeted a series of articles which show the athlete's case in a more favourable light.
Pistorius admits shooting his model girlfriend but denies murder. He claims he was acting in self-defence as he thought Steenkamp was an intruder who had broken into his home.
© Copyright IBTimes 2023. All rights reserved.