Oscar Pistorius in Valentine's Day Statement on Reeva Steenkamp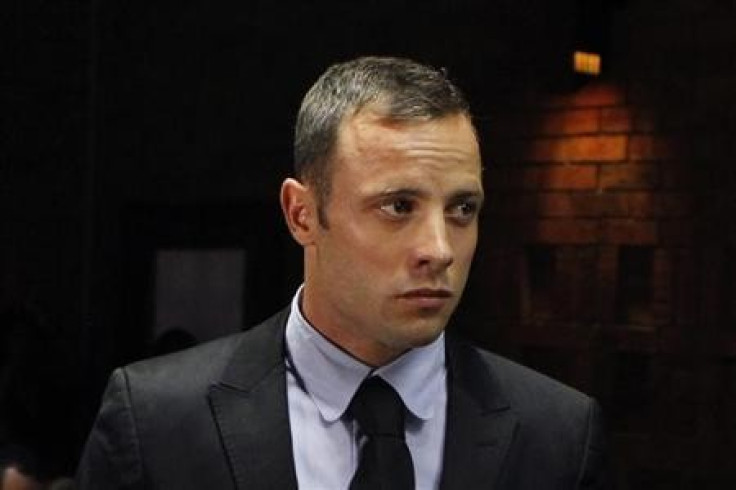 Oscar Pistorius has spoken of his pain about shooting dead his lover Reeva Steenkamp one year ago exactly.
Fallen hero Pistorius issued a statement on his website to mark the first anniversary of him blasting model Steenkamp to death with powerful firearms on Valentine's Day last year.
Describing the "trauma" of her killing, Pistorius said: "No words can adequately capture my feelings about the devastating accident that has caused such heartache for everyone who truly loved - and continues to love Reeva.
"The pain and sadness – especially for Reeva's parents, family and friends consumes me with sorrow.
The loss of Reeva and the complete trauma of that day, I will carry with me for the rest of my life."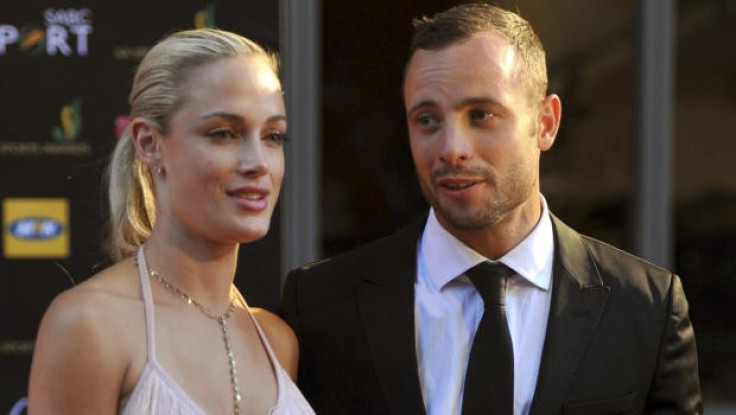 On Twitter, the 27-year-old called the proclamation "a few words from my heart."
Pistorius became an Olympic hero, known as the "Bladerunner" because he wore prosthetic legs to run on, and could beat many world class, able-bodied athletes.
Steenkamp, who was a model, died at Pistorius's home inside a gated community outside Pretoria.
He relations are due to release balloons in the sky above Cape Town. Steenkamp's mother June announced she shall attend the trial from March 3, saying: "All we are looking for is closure and to know that our daughter did not suffer on that tragic Valentine's Day."
© Copyright IBTimes 2023. All rights reserved.