Olympic champion Oscar Pistorius is to face extra criminal charges unrelated to the killing of his model girlfriend Reeva Steenkamp.
According to South African news station eNCA, the Blade Runner is to be charged with recklessly discharging a firearm in a public place by the country's National Prosecuting Authority (NPA).
The charges relate to separate incidents in which Pistorius, 26, allegedly fired a gun out of the sunroof of a friend's car and discharged a weapon in a restaurant in Johannesburg by mistake.
The new charges come on the eve of Pistorius's next court appearance, scheduled for 19 August.
Steenkamp, 29, was killed in a hail of gunfire at the athlete's home in Pretoria on Valentine's Day.
Local media say the latest charges are part of the prosecution's strategy to portray Pistorius as trigger-happy.
Lawyers for the double-amputee Paralympian have refused to comment on the new charges, and the NPA was also unavailable for comment.
Global interest in the trial is set to be huge, with Pistorius facing the limelight after a spell shunning public attention.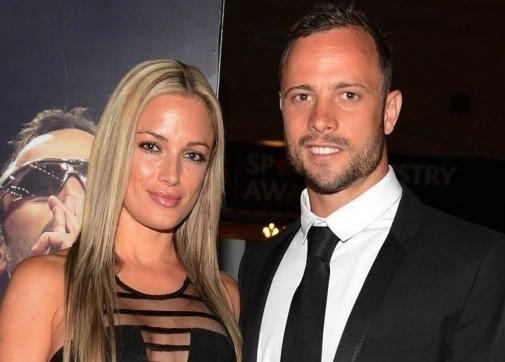 Prosecutors claim Steenkamp's killing was premeditated by the star athlete, and have discounted his version of events as unrealistic. Pistorius is expected to say he shot Steenkamp by accident after mistaking her for an intruder.
He had tight security in his home and lived in a gated community due to the prevelance of crime and violence in South African cities.
Pistorius, who endorsed a raft of big brands including Nike, has been living under strict conditions on 1m Rand bail since being charged with murder in February.
Among them, he is forbidden to drink alcohol or contact members of Steenkamp's family.
Competing while on bail has been impossible for Pistorius, despite his team claiming to have received a number of invitations to take part in athletic events.
But he has kept in shape by running on the track at the University of Pretoria. Media reported him taking part in a kayaking session with a friend in Hermanus, on the Western Cape of South Africa.
Pistorius's uncle told reporters the athlete had "just had to take a break from the jail he's living in."
"To my knowledge it's the first time Ozzie has left [the province of] Gauteng for any period of time," he told Beeld.