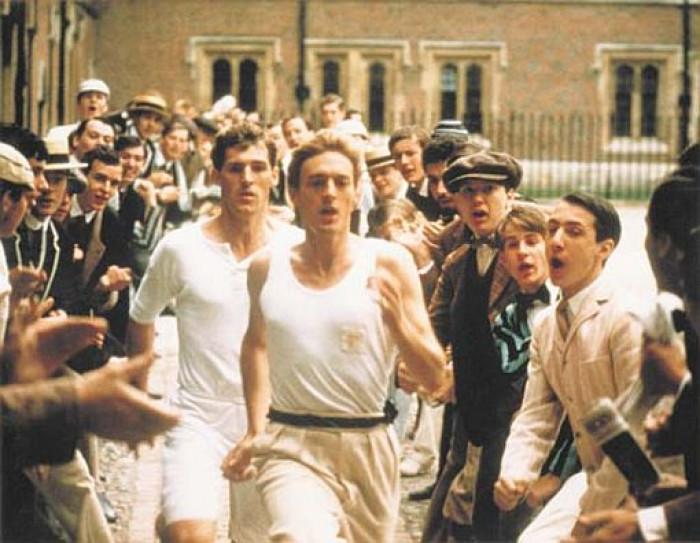 Lancashire-born Oscar-winning playwright and actor Colin Welland has died peacefully in his sleep at the age of 81. He had suffered from Alzheimer's Disease for several years.
Welland, who won a Best Original Screenplay Academy Award for "Chariots of Fire" in 1982, is perhaps best remembered for his acceptance speech. However he had many other writing credits to his name and started out as an actor, appearing in cop classic Z-Cars as PC David Graham and the Ken Loach movie "Kes."
Born in Leigh, Lancashire, Welland moved to Liverpool with his family when he was five, living in the inner-city neighbourhood of Kensington. Welland's career was informed by his upbringing: a proud socialist, he wrote scripts for Play for Today and as Mr Farthing in "Kes" displayed a caring, man-of-the-people persona that made him both popular and successful.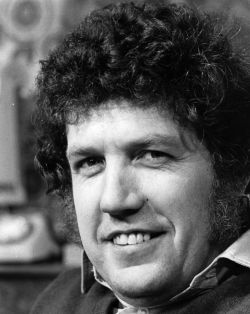 In many ways Chariots of Fire was an odd subject for Welland: the story of two public schoolboys (Eric Liddell and Harold Abrahams) attempting to win gold at the 1924 Olympics. Yet Welland managed to turn the story into a parable for the end of empire as well as a plea for acceptance - Liddell was a devout Christian, Abrahams a Jew. On accepting the Oscar, Welland said: "I'd like to finish with a word of warning: You may have started something. The British are coming."
Welland is survived by his wife Patricia, four children and six grandchildren. In a statement released via Colin's literary agent Anthony Jones, the Welland family said: "Colin will be desperately missed by his family and friends. Alzheimer's is a cruel illness and there have been difficult times but in the end Colin died peacefully in his sleep. We are proud of Colin's many achievements during his life but most of all he will be missed as a loving and generous friend, husband, father and granddad."