Oscars 2016: Comedian Chris Rock frontrunner to host 88th Academy Awards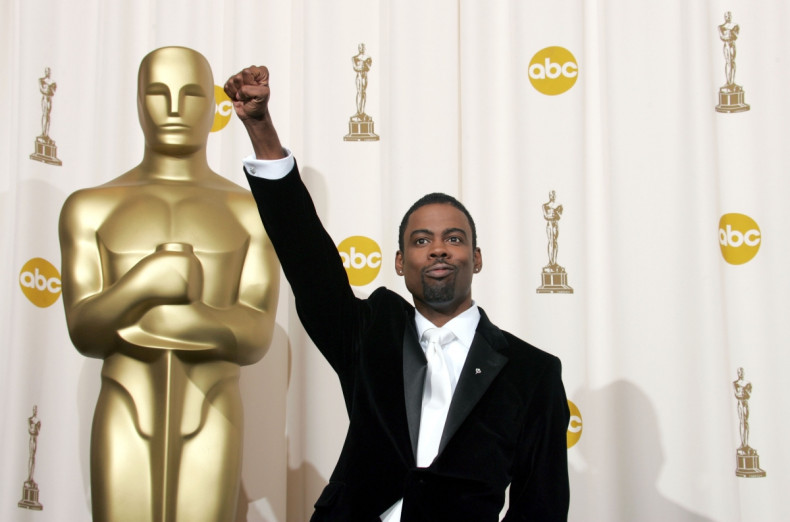 Chris Rock has emerged as the frontrunner to host the 2016 Oscars. According to Variety, the 50-year-old actor and comedian is in the final stages of negotiations with event organisers to take charge of the awards ceremony, 11 years after his first hosting stint.
Although the Academy of Motion Picture Arts & Sciences have yet to make an official announcement, Rock's prior experience of hosting the biggest show on Earth is likely to work in his favour. As an added bonus, the ceremony's new co-producer, Reginald Hudlin, directed Rock in the pilot of his series, Everybody Hates Chris.
In 2014, the comedian said had he been offered the role of hosting the 87th edition, he "definitely" would have taken the gig. "I didn't get an offer," he said. "I mean, it's Neil Patrick Harris. It's like, who would pick me before Neil Patrick Harris? He's an amazing host."
Although Rock received a general thumbs up when he hosted the Oscars in 2005, he still managed to ruffle a few feathers. The star, best known for his profanity-laced stand-up routines, drew a irritated rebuttal from presenter Sean Penn after questioning why Jude Law was starring in so many films.
Since Rock's Oscar-hosting debut, A-listers including Hugh Jackman (2009), Billy Crystal (2012) and Seth MacFarlane (2013) have also taken the helm. Chat show host Ellen DeGeneres has hosted twice (2007, 2014), as did comedian Jon Stewart (2006, 2008).
Ratings for the telecast plummeted in 2015 after How I Met Your Mother actor Neil Patrick Harris hosted the show. He later told Huffington Post he doubts he will ever do it again."I don't know that my family nor my soul could take it," he said with a laugh. "It's a beast. It was fun to check off the list, but for the amount of time spent and the understandable opinionated response, I don't know that it's a delightful balance to do every year or even again."
The 2016 Oscars will be held at the Dolby Theatre in Hollywood on 28 February 2016.