Natalie Portman: Black Swan actress refuses to display Oscar award as it represents a 'false idol'
She was overwhelmed with emotion when accepting her Oscar award in 2010 but actress Natalie Portman admits that she does not display her gold statue at home because it represents a "false idol".
Five years ago, the 33-year-old won the best actress Academy Award for her role as ballerina Nina Sayers in dark drama Black Swan.
However, the US actress reveals that she has no idea where her award is kept these days and now admits that the Oscar glory is not all it appears to be.
Portman told The Hollywood Reporter: "I don't know where it is. I think it's in the safe or something. I don't know. I haven't seen it in a while."
While filming the critically-acclaimed movie, the Thor actress developed a close bond with director Darren Aronofsky, who gave her some sound wisdom about the true meaning of winning the prestigious Oscar.
She recalled to the publication: "I mean, Darren actually said to me something when we were in that whole thing that resonated so deeply.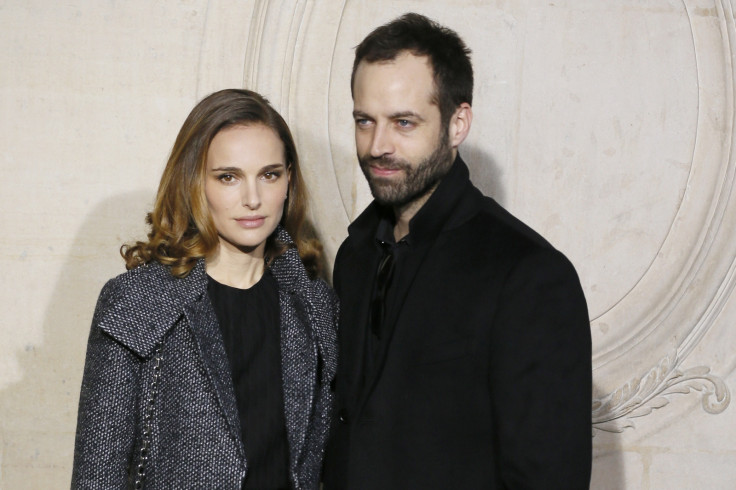 "I was reading the story of Abraham to my child and talking about, like, not worshipping false idols. And this is literally like gold men. This is lit­er­ally worshipping gold idols – if you worship it. That's why it's not displayed on the wall. It's a false idol."
Portman met her husband, Benjamin Millepied on the set of Black Swan and they married in 2012. The Hollywood star accepted her Oscar while pregnant with their son, Aleph, now aged four.
Opening up about their private marriage, the No Strings Attached star revealed: "The disappointments are always in myself, and like, when you're faced day to day with someone looking at you, it's like a mirror that you have to yourself, and you can see your own good behavior and bad behaviour.
"And it's a beautiful challenge to be the best person in the mirror that you can be. I mean, I don't beat myself up over it, but I'm not always as generous as I feel like I could be."
© Copyright IBTimes 2023. All rights reserved.