Jennifer Lawrence winning the Best Supporting Actress Oscar over Lupita Nyong'o shouldn't be shocking, unjust or cause for a "backlash" against the Hunger Games star.
Yes, Lupita's debut big screen performance in Steve McQueen's slave drama was astonishing – and she's a big part of why the film is so devastating and effective – but Jennifer Lawrence is just as good in American Hustle.
Just because Lawrence won last year's Best Actress prize and is probably the hottest actor in Hollywood right now doesn't mean she's any less deserving than a newcomer. And neither is Nyong'o any more deserving because she's a big screen debutant.
Their two roles couldn't be more different, of course. As an impoverished, sexually abused slave Nyongo'o displays quiet restraint until an emotional outburst with brutal consequences, while Lawrence plays a spoilt, self-obsessed blonde dynamo who oozes charisma and belts out Live and Let Die in one memorable scene.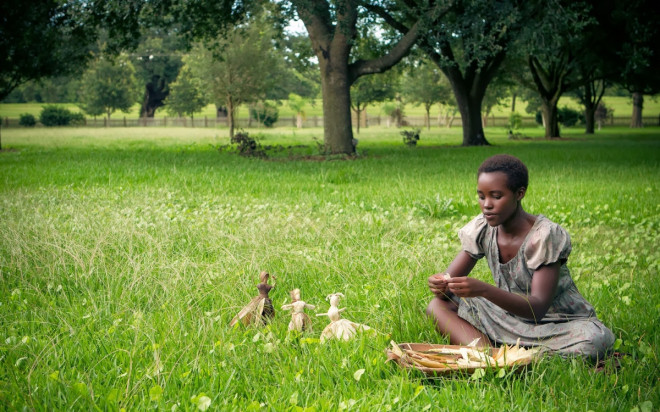 While Lawrence chews the scenery in a film all about larger than life characters, Nyong'o feels like she belongs with the scenery, in a meticulously detailed film about a world of oppression, despair and hope.
Comparing the two performances in any detailed way is pointless. There is nothing between them, and to judge one as undoubtedly better than the other is a total waste of time.
My personal preference for the award would be Lawrence, but would I be upset if Lupita won? Absolutely not.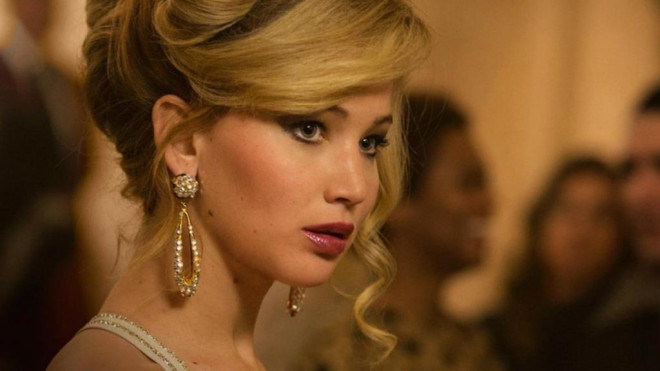 The media loves the idea of winners and losers but in reality there aren't any in the hyperbolic sense of the headlines and tabloid prose. Win or no win, Nyong'o's profile has been raised through the roof. She's a star now, thanks to her nomination-gathering acting skills and her paparazzi-rousing style and beauty on the red carpet.
If you want to compare the two, compare their careers. 12 Years a Slave will be Nyong'o's Winter Bone, the film for which Jennifer Lawrence was nominated for Best Actress but which she didn't win.
That film sent Lawrence on course to an eventual Oscar win two years later, and if 12 Years is any indication of her long-term talent then the same will happen with Nyong'o.
Jennifer Lawrence deserves to win because in my opinion her performance was better. It's marginal, it's a personal preference, it's an opinion. It is not a slight on Lupita Nyong'o. Nothing should take away from her rise, and while a win would be great her career, she's going places regardless.
IBTimes UK will be bringing you all the Oscars news as it happens, from the red carpet to the ceremony itself, which we'll be live blogging this Sunday, 2 March from 1am.