Oscars 2016: Best actress winner Brie Larson's epic rise from Disney child star to Room triumph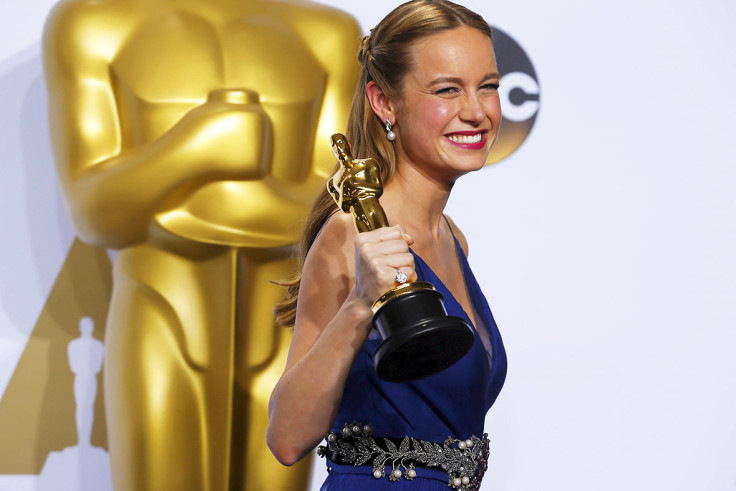 Something about her success resembles that of Jennifer Lawrence who came before her but Brie Larson is undeniably talented in her own right, proven in her triumph at the Oscars 2016. Larson, 26, was rightfully crowned best actress for her heart-wrenching role as Joy "Ma" Newsome in the critically-acclaimed drama Room.
In Room, Larson's star quality is evident in her portrayal of Joy who is kidnapped and held in a windowless room with her five-year-old son, played by the fantastic Jacob Tremblay, for seven years before making their great escape. Larson completely owns the role as though she is an esteemed actress with decades of dramatic performances under her belt but admittedly, the Oscar-win and even her role in Room has come somewhat out-of-the-blue for the rising thespian.
Hailing from Sacramento, California, Larson got her start in front of the camera at an early age making her TV debut on The Tonight Show With Jay Leno in 1998. For Larson, there was truly no other option of a career than acting. Speaking to Variety, Larson said: "I was born with a clear idea of what I wanted to do. It has not always been easy for me because of it."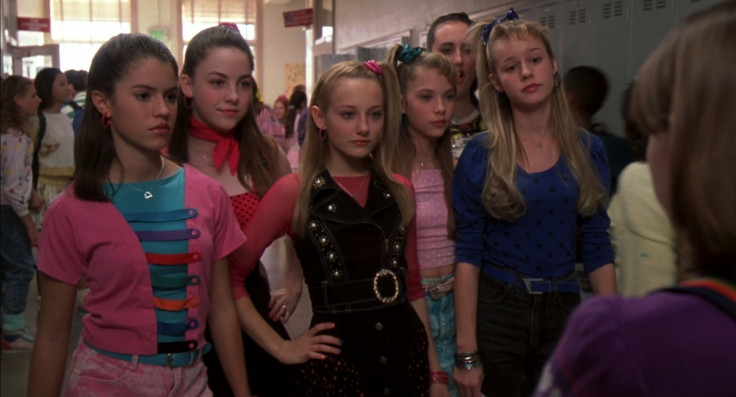 After a string of TV roles, Larson momentarily became a Disney star, appearing in her first TV movie Right On Track in 2003 but it was the following year that she earned her big screen break starring in 13 Going On 30 alongside Jennifer Garner.
It was a small role but clearly enough to put Brie Larson on the map in Hollywood. Several teeny-bopping films later – Scott Pilgrim vs The World, Tanner Hall – Larson landed herself a recurring role in comedy drama The United States Of Tara alongside Toni Collette and Rosemarie DeWitt with her role spanning 36 episodes.
Despite her Californian upbringing on the edges of Hollywood, fortune has not always been afforded to Larson. At a time when she focused on shooting indie films before her breakthrough role in Room and as a result suffered financially, Larson told The Guardian in 2013: "I have no problem talking about how hard it's been, how broke I've been and how broke I was not even that long ago. I was freaking out around this time last year because I thought, 'This is it. I've really screwed myself because I did three independent films. I didn't do anything for money and now I don't have anything'. I was eBaying stuff for Christmas presents."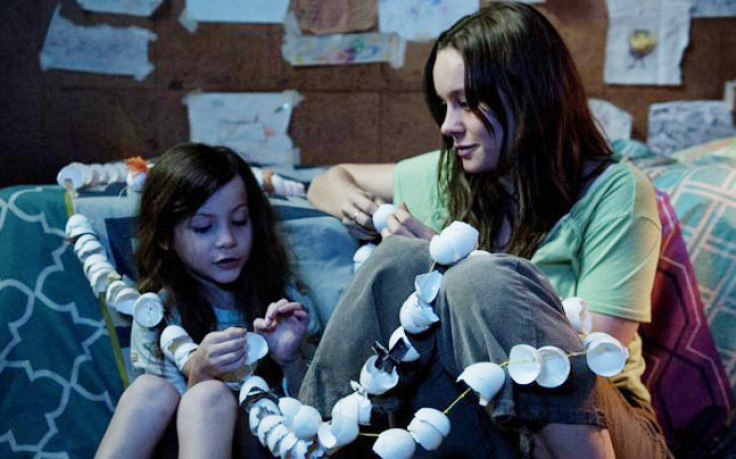 Fortunately in the midst of her money woes, Larson was still able to secure high-profile roles with projects including Rampart, 21 Jump Street and The Gambler, pitting her against blockbuster stars such as Mark Wahlberg, Scarlett Johansson, Channing Tatum, Sigourney Weaver and Woody Harrelson, to name just a handful.
Then in 2015, Larson landed two very different but buzzworthy roles with the Amy Schumer comedy Trainwreck and Room. Reflecting on her acclaimed role, Larson said: "You finish a movie, it takes a year for it to come out. By the time it comes around again, I'm a completely different person. It's a shock to watch something like Room – like watching a time capsule of yourself. That's what I was thinking about? That's what I looked like? I just feel like a complete rotation. It's wild. But it's the thing I like the most."
With her Oscar win, Larson is now automatically the most coveted actress in Hollywood but getting used to the fame will take some getting adjustment. In her interview with The Guardian, she mused: "Suddenly there's this weird spotlight on you and it's a vomit of gold coins. It's wonderful, but it doesn't feel real." Oh, Brie Larson, it's very real.
Watch Brie Larson's Oscars 2016 best actress speech:
© Copyright IBTimes 2023. All rights reserved.