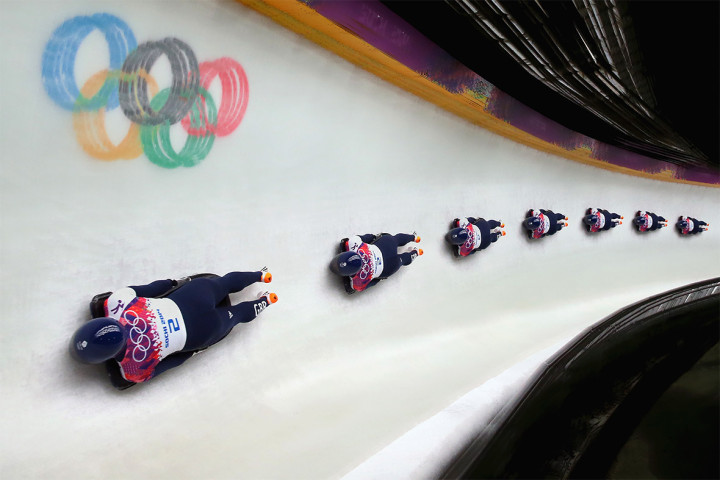 Oslo has withdrawn from the running to become the 2022 host of the Winter Olympics over concerns surrounding finances and enthusiasm.
The Norwegian government deemed the games too expensive, which will potentially cost up to €4.3bn (£3.4bn, $5.4bn), and decided it no longer wished to provide the necessary financial support because of the underwhelming backing it had got.
Prime Minister Erna Solberg told Norway's NRK television channel: "It's important to get broad support for such an expensive project and there is not enough to carry through such an expensive project. Without enthusiasm, it's not natural to carry this through."
Norway's exit leaves just Beijing, China and Almaty, Kazakhstan in the race to win the hosting rights.
But the International Olympic Committee's (IOC) executive director of the Olympic Games, Christophe Dubi, hit back at Norway's decision, saying it was based on "half-truths and factual inaccuracies."
In a strongly worded statement, Dubi wrote: "Earlier this year the Norwegian bid team asked for a meeting with the IOC for an explanation of all aspects of the IOC requirements, including the financial details, and the IOC arranged this for all three bid cities... Unfortunately, Oslo sent neither a senior member of the bid team nor a government official to this meeting.
"For this reason senior politicians in Norway appear not to have been properly briefed on the process and were left to take their decisions on the basis of half-truths and factual inaccuracies.
"It is a missed opportunity to make the most of the $880m investment the IOC would have made to the Games that would have built a considerable legacy for the people. In addition, national sponsorship rights granted by the IOC would have delivered a considerable sum and almost certainly substantially more than the $181m estimated in the bid."