North Korea has allegedly detained a US national – an aid worker – who was on his way out of the country. The Kim Jong-un regime is suspected to use him as leverage in negotiations with the Trump administration as Washington is turning increasingly aggressive in pushing against Pyongyang's weapons activities.
If confirmed, the Korean-American citizen would become the third US citizen to be detained by the reclusive regime, which is known to dole our harsh punishments to both North Koreans and outsiders. The American is identified only by his surname Kim.
The victim, believed to be in his fifties, was apprehended by North Korean security forces when he was at the international airport in Pyongyang sometime in mid or early April, according to South Korea's Yonhap news agency. North Korea has not yet released any information on the arrest.
According to an unnamed sources cited by the agency, Kim is a former professor of Yanbian University of Science and Technology (YUST), the China-based educational institution has an arm in North Korea's capital as well. The university has not released any official statement on the matter.
The suspected detainee was engaged in relief work for several weeks in the impoverished country. South Korean spy agency, National Intelligence Service, said it is not yet aware of the arrest.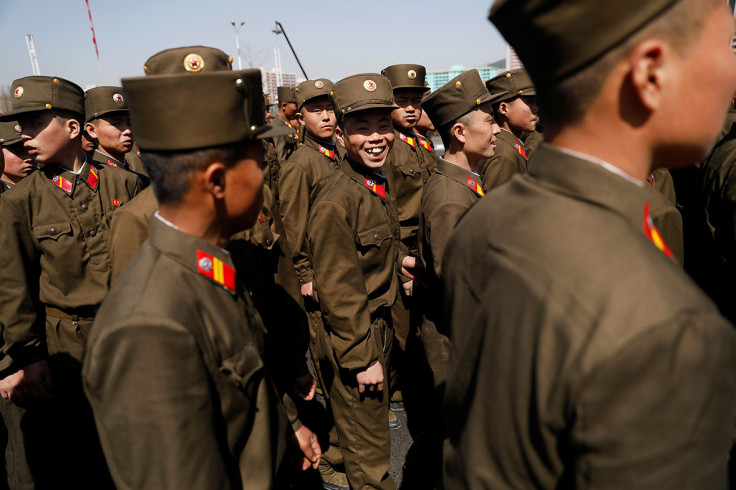 Ahn Chan-il, a North Korean observer and the chief of World North Korea Research Centre in Seoul, said Pyongyang could use the detainee in negotiations with the US, especially as the North's relations with other countries is in bad shape.
Two other US citizens – Otto Warmbier and Kim Dong-chul – are currently in North Korean custody serving hard labour for alleged anti-state activities. While the former is a student, the latter was a Korean-American pastor.
Several US nationals have been detained in the past by Pyongyang under the pretext that they were working against the Kim Jong-un regime. But they were mostly used as bargaining chips by the North to push through its own interests.