Why the internet thought Wikipedia founder Jimmy Wales was dead
Group behind a string of high-profile attacks targeted the online encyclopedia founder's Twitter account.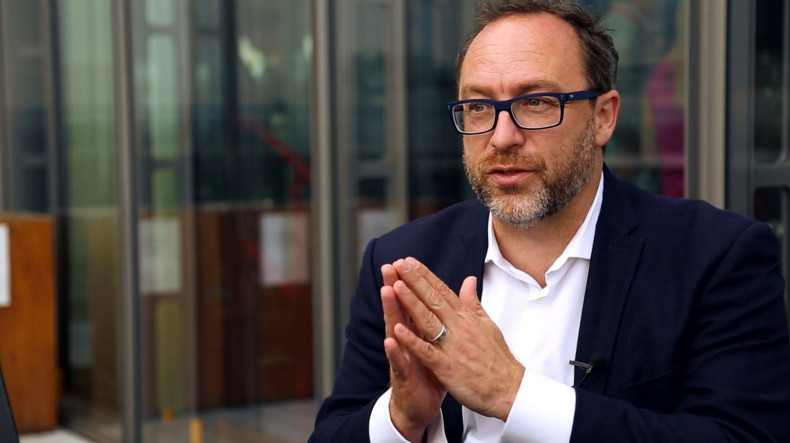 More than a 100,000 followers of Wikipedia founder Jimmy Wales were left in shock on the evening of Saturday (20 August 2016) after his personal Twitter profile announced his death in an ominous update.
Luckily, the post was the work of hacking group OurMine, which has recently targeted a slew of celebrities and technology executives including Facebook founder Mark Zuckerberg , Google CEO Sundar Pichai and Twitter boss Jack Dorsey.
After taking control of Wales' Twitter account, the three-person hacking team changed his bio to read 'hacked by OurMine' and proceeded to send out two tweets. The first said: "RIP Jimmy Wales 1966 – 2016 #RIPJimmyWales' which led to much speculation before a second added: "I confirm that Wikipedia is all lies, OurMine is the true."
Like previous hacks, the group, which claims to be a white-hat firm set up to show high-profile individuals how weak their security is, OurMine then posted a link to its website, which is selling a number of vulnerability assessments and anti-hacking techniques.
Despite claims of being a legitimate cybersecurity outfit, the group continues to partake in unwarranted hacking activity. In its prior operations, OurMine has broken into accounts but not changed any credentials – until now.
"We are choosing our targets randomly, but this time we hacked Jimmy Wales for a reason," one member of the OurMine group told IBTimes UK. "A lot of people are saying that they tried to create a wiki page about us, but Wikipedia keep deleting it."
The contact added: "I would like to change his password back but Twitter closed his account, so I can't do anything." However, when asked about the groups' motivations, the alleged hacker did a complete U-turn, stating: "We are taking our targets randomly, we don't change their passwords, and we are just showing them how to protect their accounts from other hackers."
Based on previous Twitter hacks, it is suspected that OurMine is exploiting old usernames and passwords pilfered from previous data dumps such as MySpace and LinkedIn, and using these to log into accounts that have reused credentials. However, speaking to IBTimes UK, the alleged hacker claimed the group uses its own "brute-force tool" to access targeted accounts.
Later on 20 August, Wales was able to regain access to his account, tweeting: "I'm (obviously) OK, and tweeting back to normal."
IBTimes UK contacted Wikipedia regarding OurMine's allegation of censorship, but had received no reply at the time of publication.