The Royal Shakespeare Company (RSC) is selling off more than 10,000 theatrical costumes in a huge jumble sale. The stock includes a variety of period costumes – such as doublets, cloaks, helmets, uniforms, codpieces and bum rolls – as well as many contemporary items like shoes, hats, shoes, jewellery and accessories.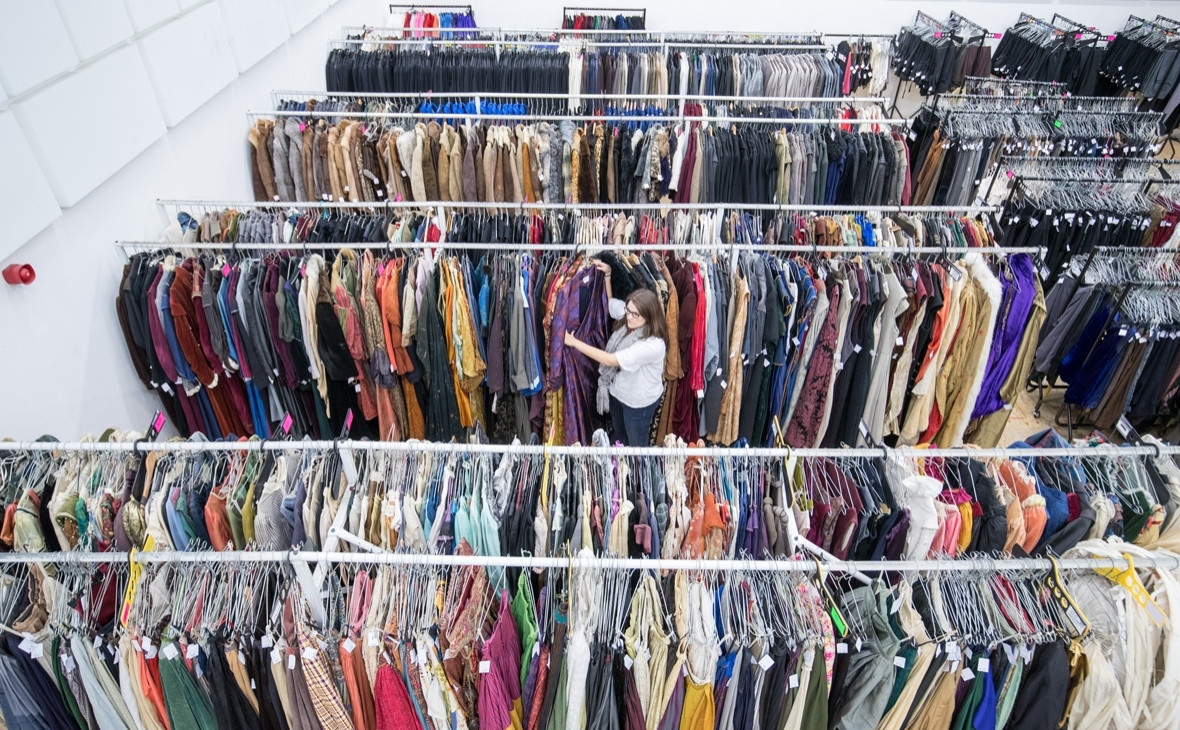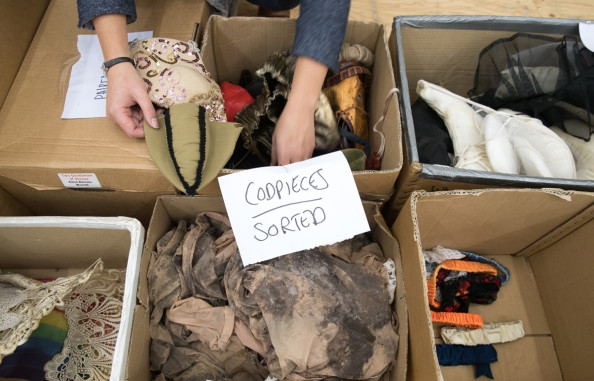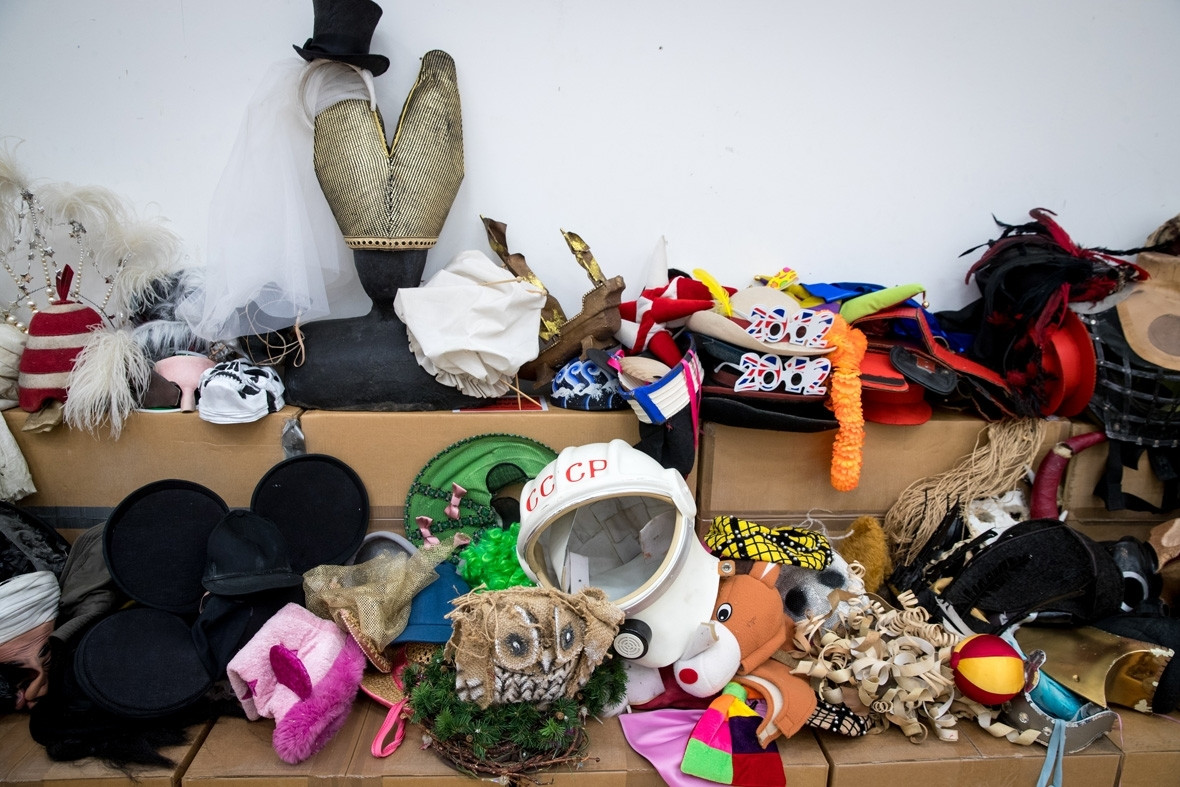 Items on sale include pieces from The Two Noble Kinsmen (2016), Cymbeline (2016), Othello (2015), Julius Caesar (2009) and other shows from the past 20 years. It includes 12 uniform coats from the RSC's 2008 Hamlet, in which David Tennant took the title role.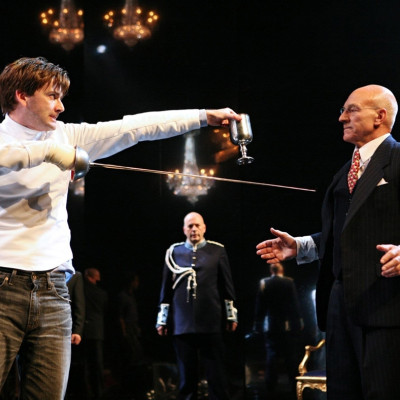 The garments in the sale, mainly made by the world-renowned RSC Costume Workshop, have been chosen from the RSC Costume Hire, which hires out RSC costumes once the productions they have featured in have ended. The RSC needs to free up more space to make room for new costumes available to hire. The RSC has plans to restore and redevelop its Costume Workshop, and money raised from the Costume Jumble Sale will go towards funding this.
The RSC has the largest in-house costume-making department of any British theatre, employing 30 award-winning craftspeople. They are responsible for making the costumes for RSC productions seen by millions of people in Stratford and around the world. Skills within the department range from men's and ladies' costume construction, armour making and millinery, to dyeing and printing.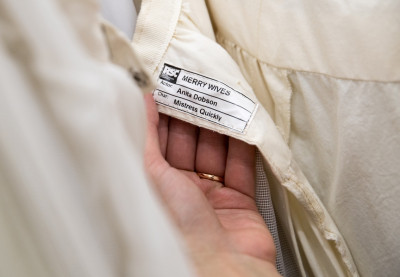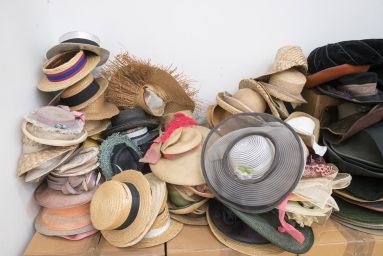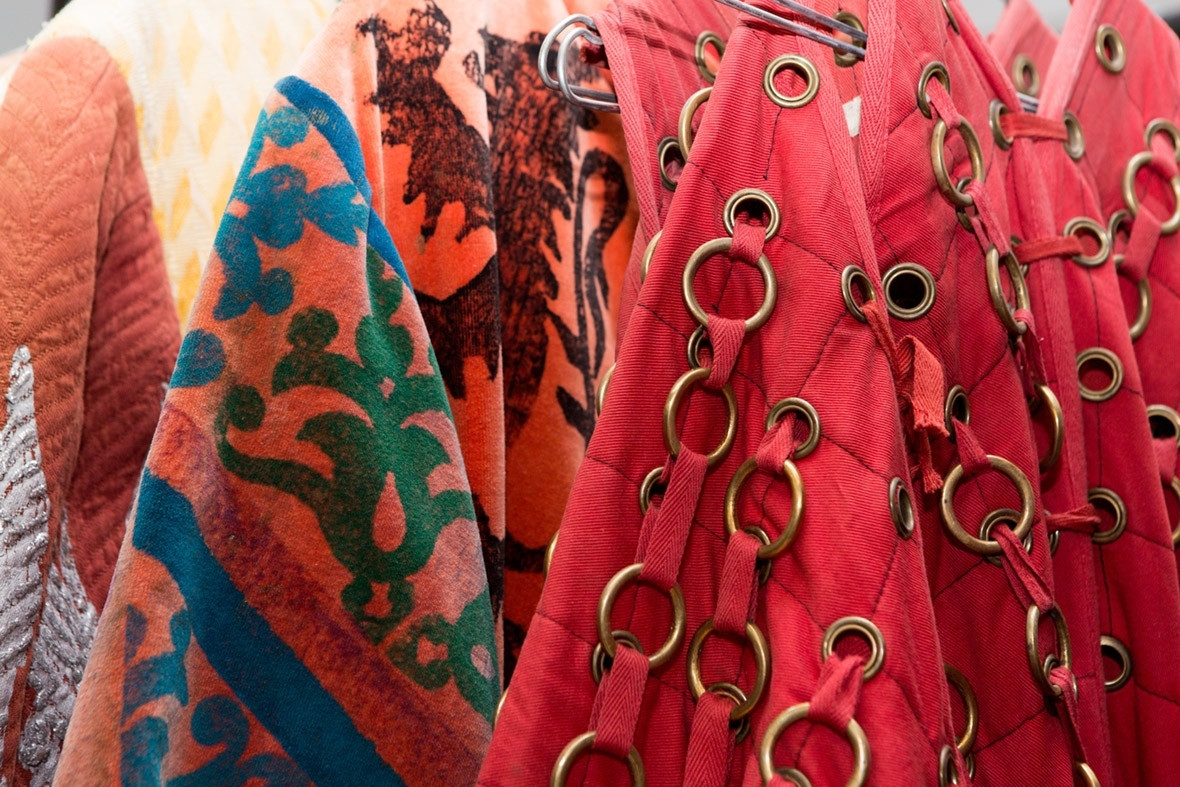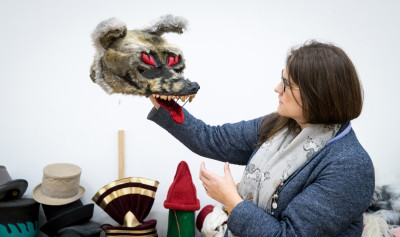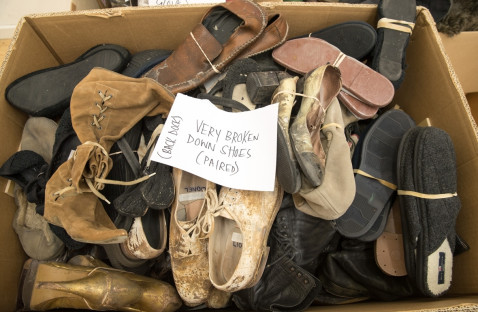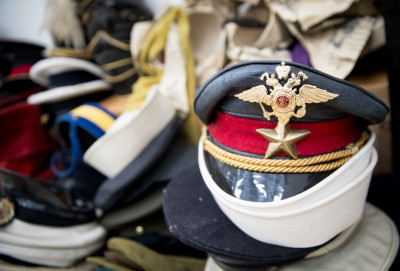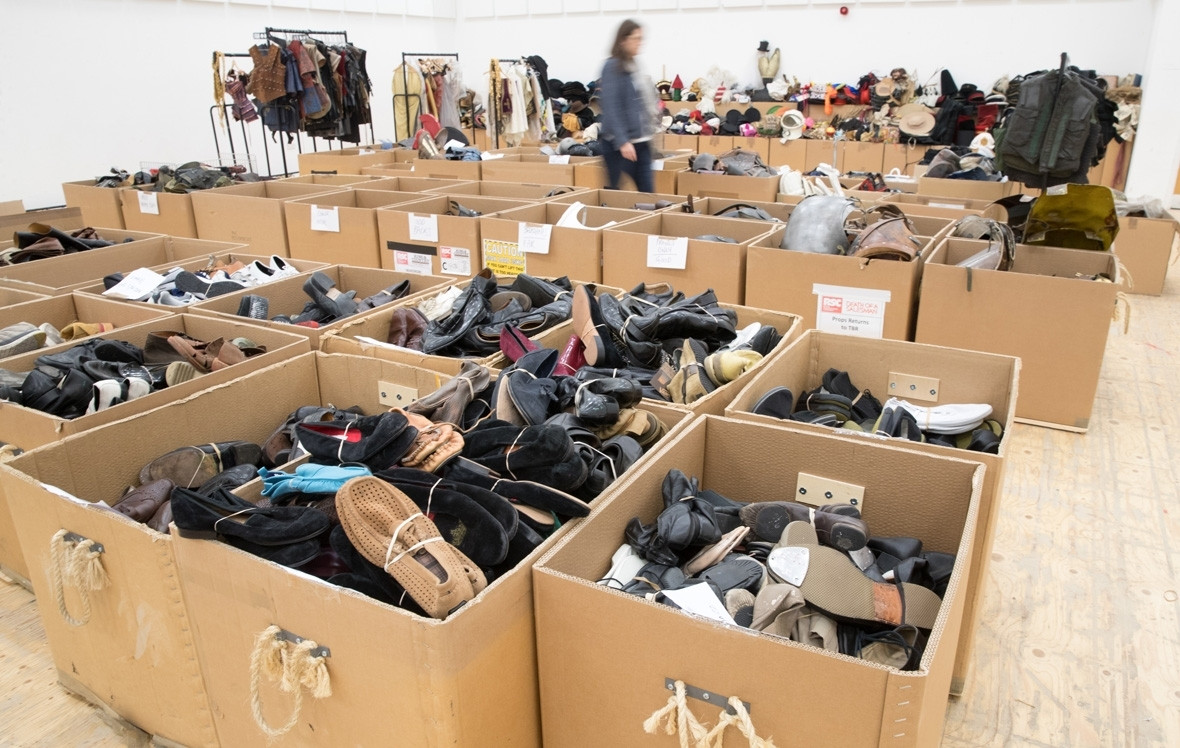 The jumble sale will be held at the RSC Rehearsal Rooms in Stratford-upon-Avon on Saturday 23 September. Prices start at just £1 and there's a £3 entrance fee, but no booking required.