Over 10,000 people have been rescued from the Mediterranean sea in the past 48 hours, and the death toll has now reached 50. Smugglers decided to take advantage of the calm waters and launch vessels crowded with refugees who pay them in hopes of reaching European shores.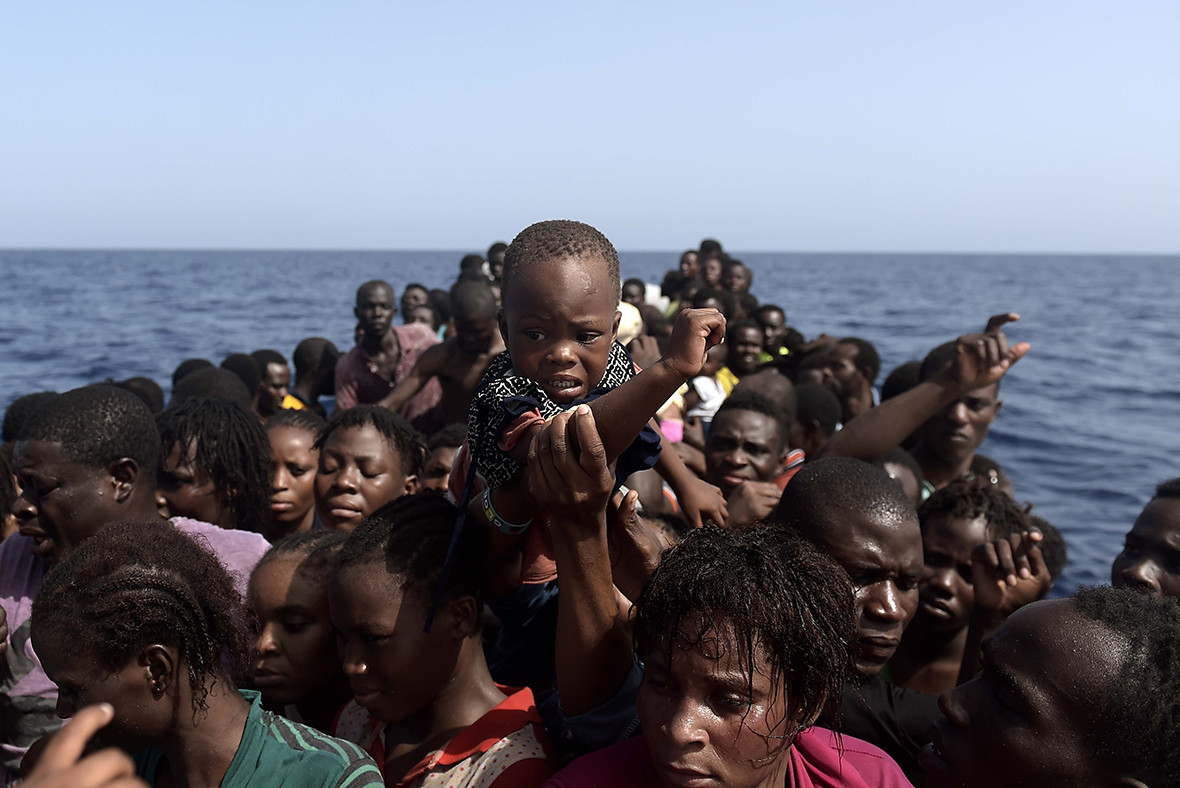 Refugee's arrived at Italy's Messina port on 5 October, having been rescued at sea earlier in the week. Around 6,055 people were on board the ship, one of the highest numbers in a single day, according to Italian and Libyan officials. Officials later stated that 11 bodies were found washed up on a beach east of the capital, Tripoli, and that another two people had died when a boat sank off the western city of Sabratha. The coast guard told the Associated Press that it coordinated a total of 39 rescues on 3 October in the sea about 30 miles north of Tripoli.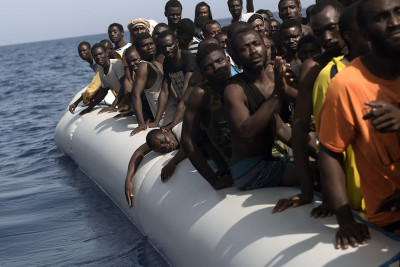 On Tuesday (4 October) another 4, 655 people were saved by members of Proactiva Open Arms NGO in the Mediterranean Sea, some 12 miles north of the Libyan coast. According to the International Organisation for Migration, around 132,000 people have arrived in Italy since the start of the year and 3,054 have died. Most depart from Libya, where political chaos and a security vacuum have allowed people smugglers to act with impunity.