The Trans-Siberian Railway runs 5,771mi from Moscow in the west to Vladivostok on Russia's eastern coast, travelling through some of the most inhospitable, unexplored, yet strangely beautiful landscapes in the world.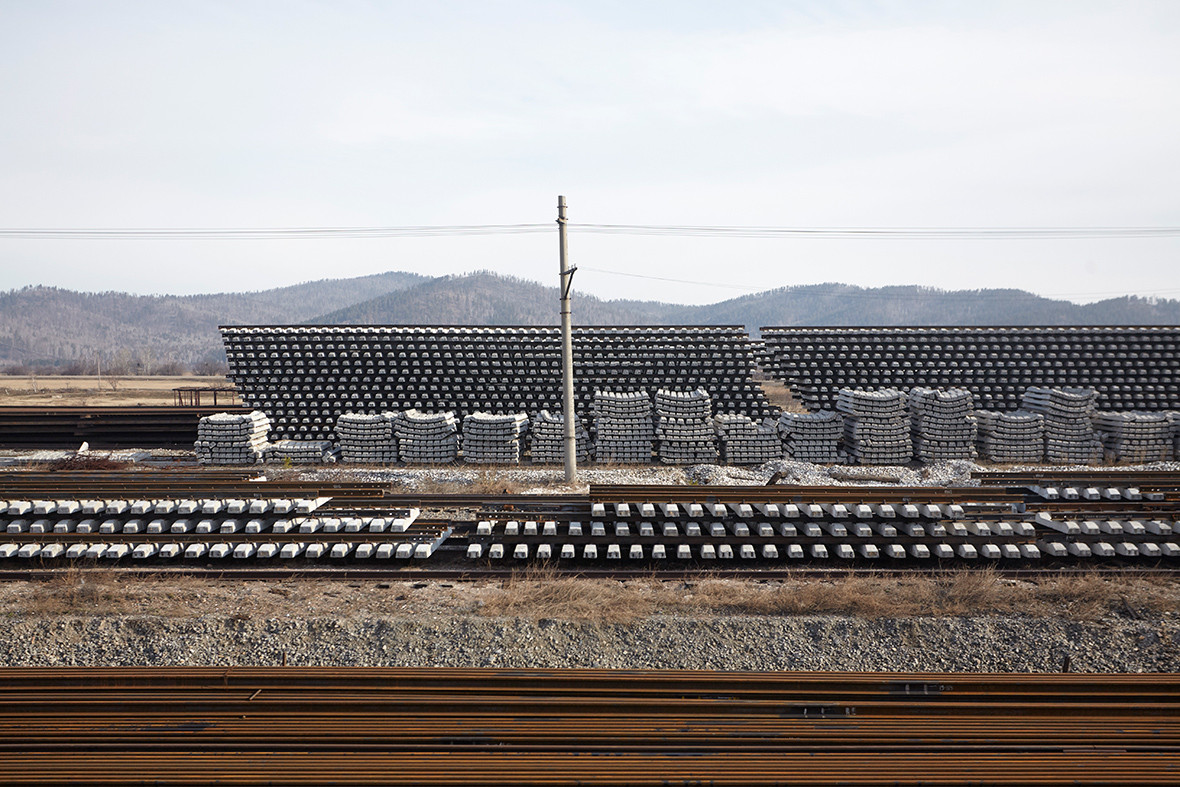 Melbourne-based photographer, Tom Roe documented the journey from Lake Baikal, Irkutsk to the Russian capital and the sparse, haunting sights that can be seen along the way. "We travelled from Beijing to Moscow via Ulan Bator. We were on the trans-Mongolian railway until near Lake Baikal where it joins the Trans Siberian" Roe told IBTimes UK. Lake Baikal is both the deepest and oldest freshwater lake in the world. It is located in the mountainous Russian region of Siberia, a key province along the train's seven-day route.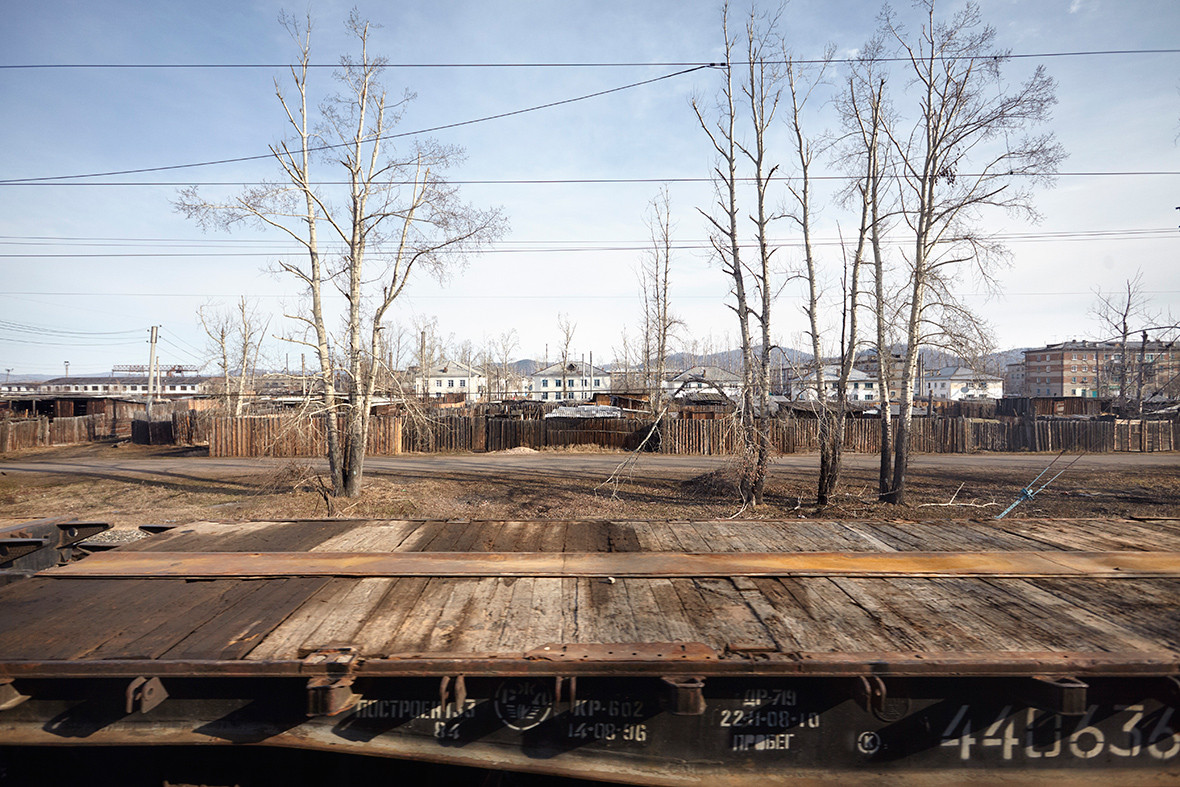 "We were traveling in May, which was a fantastic time of year because over the following four days we witnessed the end of winter, the early signs of spring and the outbreak of full summer foliage." Roe continued. "Moscow is in fact the most northern point of the journey but the effect of traveling towards the coast was so dramatic it felt as if we'd travelled into the opposite hemisphere." The 100th anniversary of the Trans-Siberian Railway is marked on 5 October 2016.
IBTimes UK presents some of the breathtaking photographs Roe captured during his journey from Lake Baikal, Irkutsk to the Russian capital: