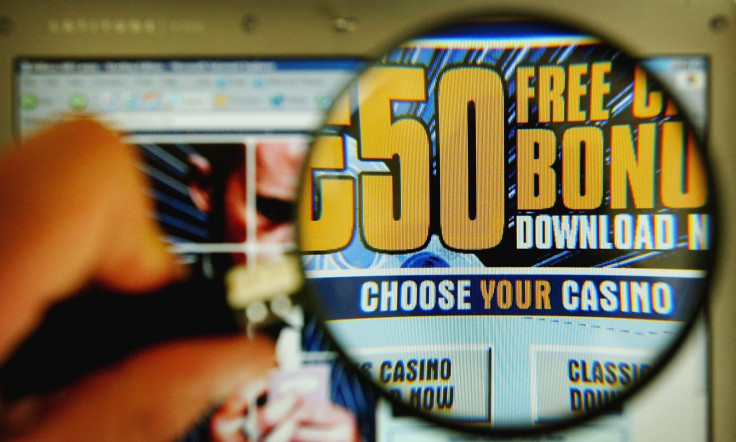 Immigration authorities in Philippines are reported to have arrested more than 1,200 Chinese nationals for allegedly living and working in the country without valid visa or documents. They were arrested in Pampanga, north of capital Manila.
Jaime Morente, Immigration Commissioner, said on Friday (25 November) that the 1,240 Chinese citizens were suspected to be working illegally for an online gambling operator at a resort and casino complex.
He said the Chinese were checked for their documents after receiving a tip off that they had illegally entered the country.
"As of 2 a.m. today, our immigration unit (has) counted a total of 1,240 Chinese nationals arrested in the operation," Philippine-based GMA news cited Morente as saying.
Most of the arrested Chinese were reportedly found carrying tourist passports, but were working in the country.
"We were able to see that they are really here working. They will be properly charged and accordingly the Board of Commissioners will deliberate and will issue deportation order against them," Jose Carlito Licas, chief of BI Fugitive Search Unit said.
According to the Associated Press, the initial report from the immigration bureau suggested that the foreigners were working as call centre agents for an illegal online gambling operator at the Fontana Leisure Park in Clark Freeport, a former US-run air base, which is located north of Manila.
When the authorities were trying to arrest the alleged illegal Chinese workers, some of them reportedly tried to resist or escape, while a few others were caught while conducting online gambling.
The Chinese are reported to be temporarily held under custody by the immigration authorities and police personnel within the resort.