Over 7,000 NHS Clinical Staff Cut Since Coalition Came to Power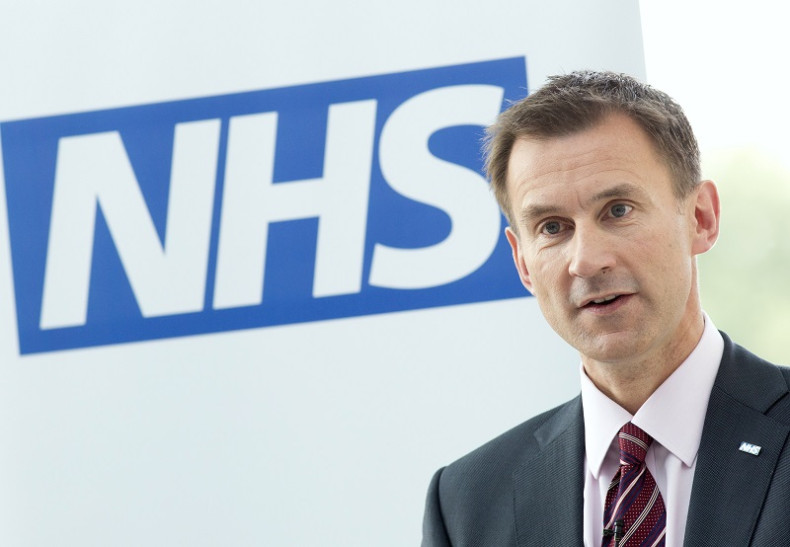 Thousands of clinical staff, including doctors and nurses, have been cut since the coalition government took power in 2010.
According to a Freedom of Information request submitted by Labour and seen by the Guardian, 4,620 frontline staff were made compulsorily redundant between 2010-11 and 2012-13, and a further 2,430 voluntarily redundant.
In particular, the data found 2,740 of the 7,060 redundancies occurred in 2011-12 - the first year of the so-called "Nicholson Challenge" of efficacy cuts, and a further 2,420 the following year.
The job losses came amid the Department of Health's current goal of £20bn of "efficiency gains"; the ministry said it had achieved £10.8bn of savings by halfway point in April, 2013.
Labour did not specify how many of each type of staff were made redundant, but the DoH said the total included doctors, nurses, midwives, health visitors, ambulance staff and qualified scientific, among others.
"[The redundancies] reveal the hollow truth behind [Prime Minister David Cameron's] pledge to protect the NHS frontline. Despite all the warnings on the need for safe staffing levels, ministers made experienced doctors and nurses redundant," Andrew Gwynne, the shadow health minister, told the Guardian.
But the DoH said that official figures revealed there are nearly 7,700 more clinical staff working in the NHS than in May 2010.
In addition, following the Francis's report into the Mid Staffordshire scandal, which outlined the issue of understaffing, hospitals trusts have taken on more workers - especially nurses.
The DoH had not responded to a request for comment at the time of publication.