In just a matter of days, Owen Smith has gone from an MP most of the population would struggle to recognise to the main challenger to Jeremy Corbyn's leadership of the Labour party.
The MP for Pontypridd since 2010 and former shadow work and pensions secretary was confirmed to be the sole runner against Corbyn after Angela Eagle dropped out of the race after saying it is in the "best interests of the Labour party" if they only have one other candidate.
Since announcing his intention to run in the leadership race, Smith has taken a complete opposite approach to Corbyn as he appears to be giving as many media interviews as possible, usually in a pristine suit and tie combo.
Here, IBTimes UK looks at some of the key soundbites taken from Smith while on the Labour leadership campaign.
"I do think I'll win. I think I've got the ideas and the energy and I think I can persuade the Labour membership that it's time to move on from Jeremy, it's time for us to move on to a new generation of politicians and time for us to get ready to be a government once more." – Discussing his chances of winning the Labour leadership soon after it was confirmed he would be the sole candidate against Corbyn.
"We should give them another chance. That does mean a second referendum or a general election when the terms are clear. The Labour government should be committing to that." – Promising a second EU Referendum if Labour is elected into power.
"I am normal. I grew up in a normal household. I've got a wife and three children. My wife is a primary school teacher." – A possibly misguided comment he made while still running against the openly gay Eagle, but denied it was aimed towards her.
"I believe in a 100% publicly owned NHS free at the point of use. It has been one of Labour's profoundest achievements. I grew up swaddled in stories of the Labour Party creating the NHS." – Dismissing suggestions that he backs privation of the NHS despite appearing to back a "greater choice" in the health service during his previous role as lobbyist for pharmaceutical companies.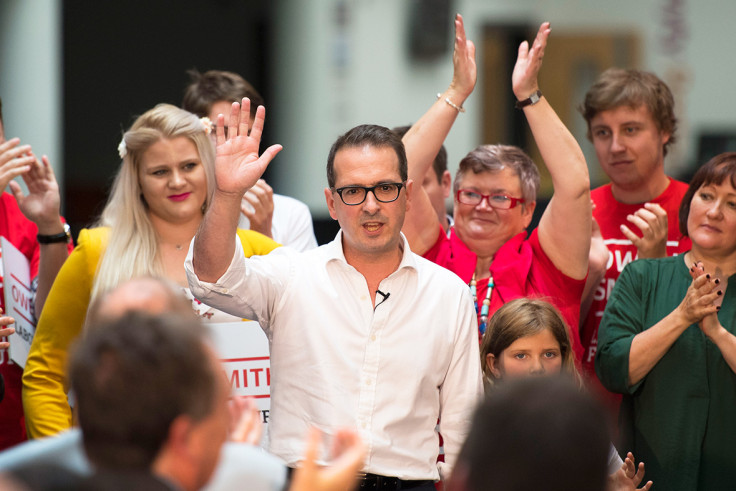 "No, I haven't actually, I haven't needed it." – Discussing whether he has ever used Viagra during his time working in pharmaceuticals on ITV's Good Morning Britain.
"Yes, is the unfortunate answer to that. If you are serious about defence and serious about having a nuclear deterrent, then you have to be prepared to do that." – Answering if he would be prepared to launch a nuclear attack if needed to.
"As a young man working on a radio programme, the Today programme where there was a bit of a culture of bullying, I made a very silly decision. I'm telling you I made a mistake. It was very embarrassing with colleagues at the time." – Appearing to blame a culture of bullying for the reason he rang 999 to get a police comment for a story while he was a junior producer on BBC Radio 4's Today programme on Good Morning Britain. In other interviews he said it was a police hotline he rang and did not repeat the line about bulling.
"Well, that isn't true. I'm very clear that I was opposed to the Iraq War... I think if you read the direct quotation that isn't what I said. I said at the time I thought it was a very difficult decision for many people and I hoped that I would have had the courage to vote the right way." – When asked about comments in 2006 in which he allegedly said he didn't know which way he would have voted on the 2003 invasion.