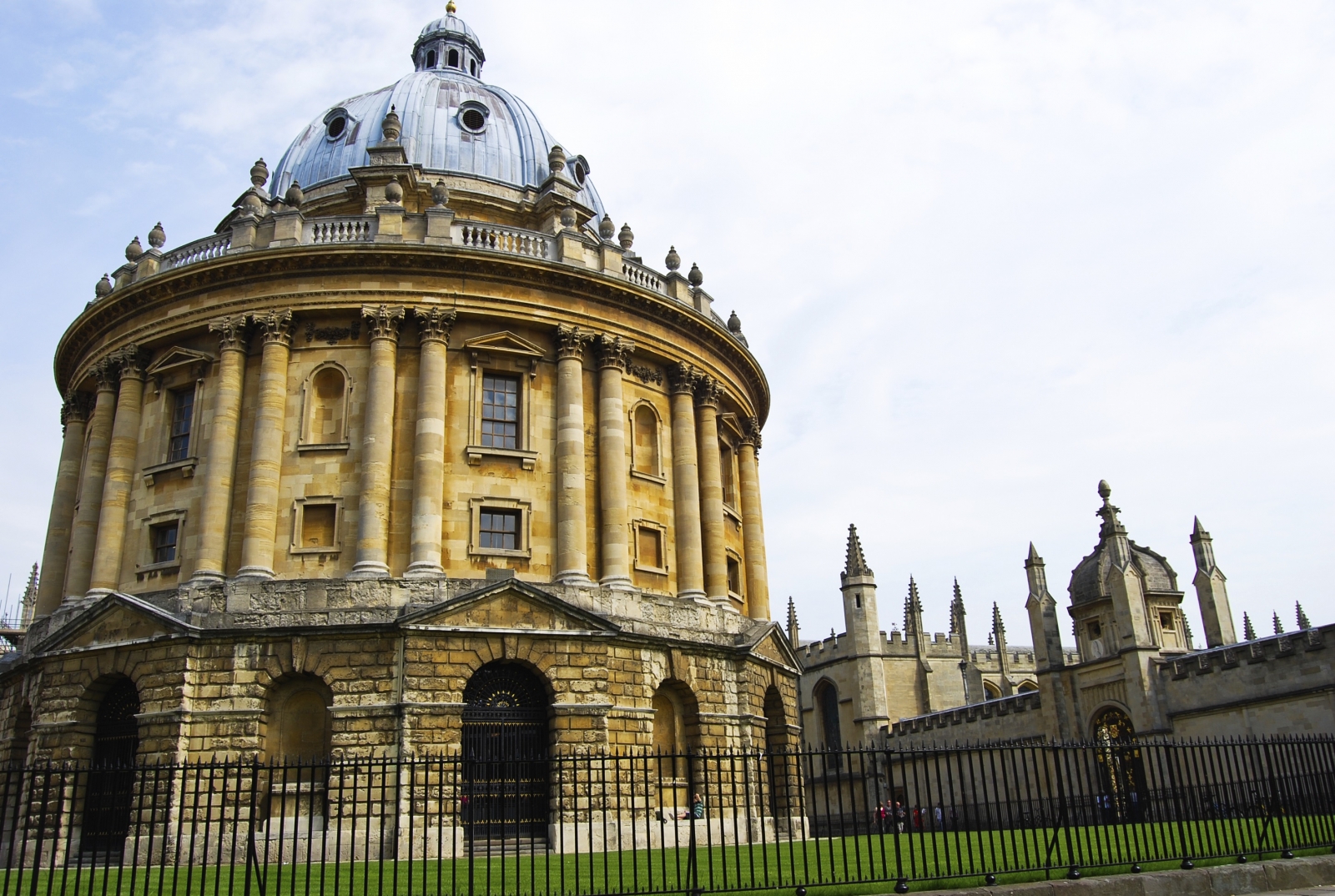 Ukrainian businessmen are generating millions of pounds by selling fake University of Oxford awards and certificates, The Times reported on Monday (24 July). The Europe Business Assembly (EBA) deliver the fictional prizes and honours to foreign businesses and academics.
The company, which is run by a father and son from offices in Oxford and Ukraine, claims to offer access to "exclusive Oxford University lectures" and sells awards such as 'The International Socrates Award' for up to £9,300 a pop.
Former EBA staff told The Times they were asked to target foreigners in "the Middle East, eastern Europe and Russia, [areas] where the idea that money buys you credentials is still there".
They told companies and academics that they had been nominated for a prestigious award. Anyone who showed an interest was asked to pay thousands of pounds in administrative costs and for a five-year licence to "use the award brand . . . for public relations and marketing purposes".
One of the prizes, the 'Socrates award', is a medal encrusted with Swarowski crystals and covered in pure gold, which is awarded to a "personality who has had a global influence on economic and social progress."
Former employees said that people paid up to £9,300 for the fake prize after they were guaranteed a "higher business profile and an enhanced reputation which could ultimately lead to continued business success".
"What's £8,000 for a certificate? £8,000 is not a lot to have Oxford on your wall," an ex-employee told The Times.
The company uses photographs of the University of Oxford on its website and has copied the university's typeface in its logo.
Lavish awards ceremonies are held every year at venues including Oxford Town Hall and the Institute of Directors in London. John Netting, a former lecturer at Oxford Brookes University, hands out the prizes, according to The Times.
Dozens of public officials have received awards, including two Portuguese mayors, Fernando Ruas and José Maria da Cunha Costa, who used public funds to buy 'Best Cities' awards in 2013, according to local media. Ruas, who is now an MEP, said that he paid a registration fee to the EBA and that he believed the business was credible.
The EBA had not responded to the International Business Times' request for comment at the time of publication.