Ozzy and Sharon Osbourne Reveal Suicide Pact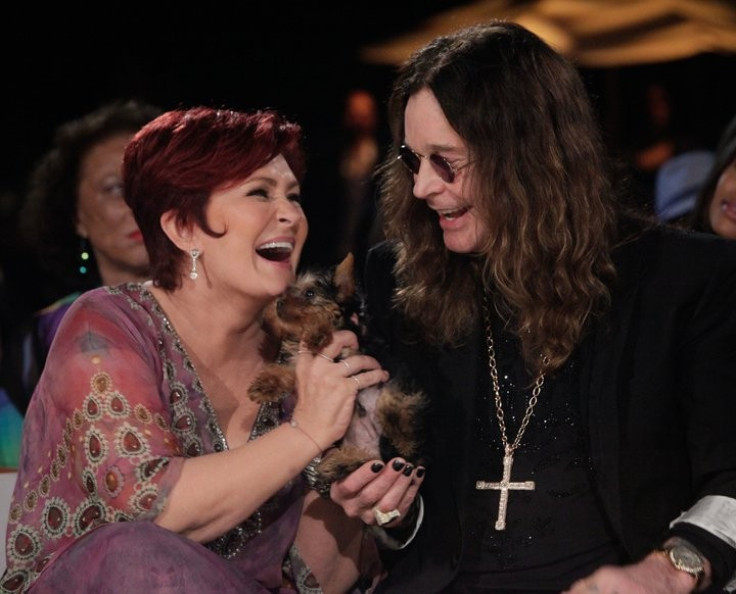 They vowed to stand by each other in sickness and in health, and now Ozzy Osbourne has revealed that he and his wife Sharon would rather die than battle a devastating illness or Alzheimer's disease.
Speaking to the Mirror, the Black Sabbath frontman said that the couple had made a suicide pact, which they would follow through if either should lose their motor faculties through illness or injury.
"If I can't live my life the way I'm living it now – and I don't mean financially – then that's it," he said.
"If I can't get up and go to the bathroom myself and I've got tubes up my ass and an enema in my throat, then I've said to Sharon, 'Just turn the machine off.'
"If I had a stroke and was paralysed I don't want to be here. I've made a will and it's all going to Sharon if I die before her, so ultimately it will all go to the kids."
Osbourne said that they decided to visit assisted Swiss dying organisation, Dignitas, following his near-fatal bike accident in 2003.
He continued: "The quad-bike accident was quite a wake-up call and the doctor said I had been very, very lucky.
"My ego had been running the show and for the first time I realised I wasn't Superman."
Meanwhile Osbourne, who has battled alcohol and drug addictions, credits his wife for saving his life on multiple times, saying he was 'lucky to be alive'.
"Every time I did drugs, I would come close to death," he told The Mirror.
"It got to the point where I would worry about choking on my own vomit, so I would have to sleep face down. I do it even to this day.
"I overdosed all the time, deliberately on one occasion. It was 1981, and I took a whole load of Temazepam. I just remember waking up in hospital, having my stomach pumped.
"I'm very lucky to be alive and realise that."
© Copyright IBTimes 2023. All rights reserved.