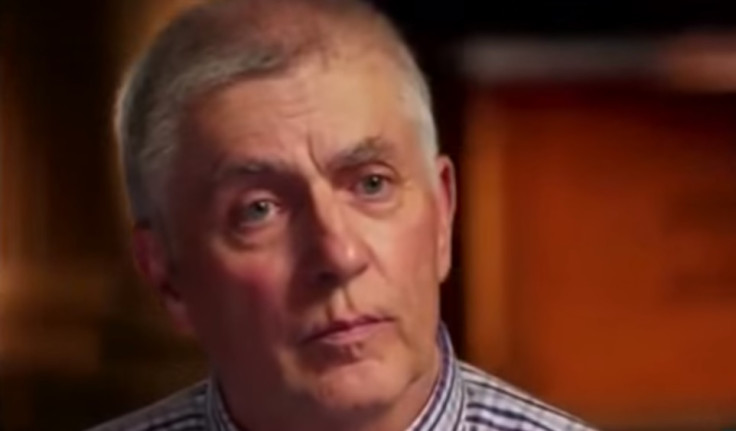 Paedophile Information Exchange (PIE) co-founder Tom O'Carroll has been thrown out of the Labour Party after it emerged child sex advocate joined the party in September following Jeremy Corbyn's election as leader.
O'Carroll was expelled after Labour MP John Woodcock wrote to the party's general secretary, Iain McNicol, demanding he was barred from joining the party for life.
O'Carroll was the chairman of the pro-paedophilia group set up in 1974 to campaign for the legal age of consent to be reduced and to promote having sex with children as normal. He was jailed in 1981 for "corrupting public morals" and again in 2006 after being convicted of distributing indecent images of children.
Labour deputy leader Tom Watson said O'Carroll and his views were "not welcome" in the party:
Former Labour deputy leader Harriet Harman was forced to clarify her alleged links to PIE last year after the Daily Mail asked how much she and husband, MP Jack Dromney, knew of the group's activities during their time working for National Council for Civil Liberties, which was associated with PIE before the group was shut down in 1984.