A paedophile has been jailed for a minimum term of 33 years for the murder of 15-year-old Paige Chivers.
Robert Ewing, 60, of Kingcraig Place, Bispham, was unanimously convicted of murder earlier this month at Preston Crown Court.
Judge Jeremy Baker told him he was a "devious" paedophile who had "carefully planned and executed murder" to avoid returning to jail.
He had previously served a 12-month sentence in 1995 for gross indecency and indecent assault on a 13-year-old girl. The jury were not told of his previous convictions.
The court found he groomed Chivers in 2007 when her life was "in turmoil" following the death of her mother and her lack of parenting from her father, whose addiction to alcohol took over his life. She was known to be "sexually promiscuous" and an "easy target".
Ewing's flat became "something of a magnet" for young girls who he allowed to smoke, drink alcohol and take drugs. Chivers knew she could manipulate the situation to her advantage and threatened to report him to authorities.
Judge Baker told him: "The last thing you wanted to occur was for the public authorities to be acquainted with what you had been doing." Paige went missing in August 2007, although her body has never been found.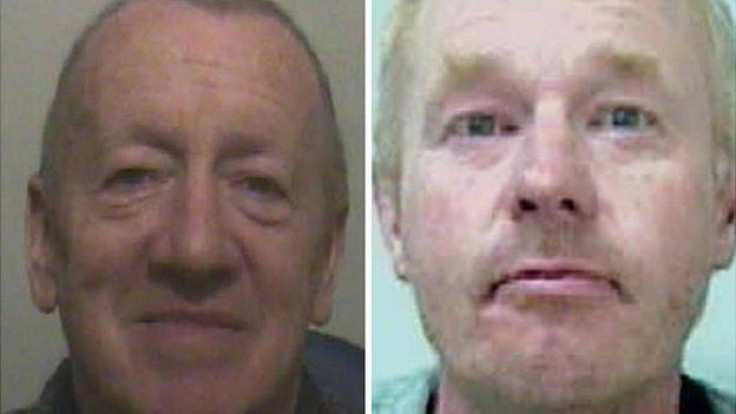 Crucial days were lost in the search for Paige as police wrongly listed her age as 45 instead of 15. Tiny spots of Chivers' blood were later found by forensics in the inner hallway of Ewing's flat.
Joanne Cunliffe, from the Crown Prosecution Service North West complex casework unit, said: "At the time of her disappearance Paige had very little stability in her life and Robert Ewing took advantage of this.
"He was a middle-aged man who befriended her, not for any charitable reasons, but because he had an inappropriate sexual interest in her."
Ewing was also found guilty of perverting the course of justice by providing false information to the police, along with accomplice Gareth Dewhurst, 46. Dewhurst was also charged with assisting Ewing with the disposal of Paige's body.
Two weeks before, Ewing had rang police saying he had a problem child who had turned up on his doorstep having been thrown out by her father. The court heard he was "testing the water" and had received "little reaction" from officials. Police say they remain "committed" to finding her body.