Pakistan bans all Indian TV and radio content from its airwaves
Relations between the two countries have deteriorated since 18 September when several Indian soldiers were killed in a militant attack.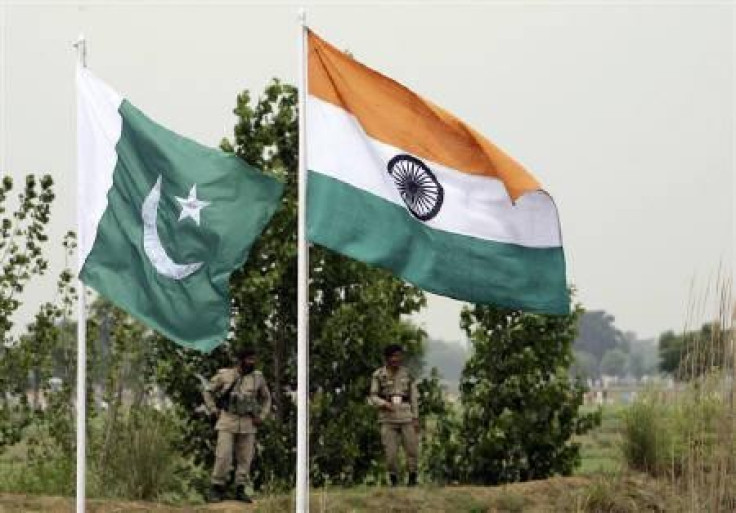 The Pakistan Electronic Media Regulatory Authority (Pemra) on Wednesday, (19 October), imposed a ban on all Indian TV and radio content from airing in Pakistan. At the 120th meeting of the regulatory authority in Islamabad, the chairman of the authority Absar Alam instructed all Pakistani TV channels and radio stations to abide by the ban, which will come into effect on 21 October.
"Licenses of TV channels and radio stations that go against the ban will be cancelled without any show-cause notice", Alam said in a statement.
"Pemra, with the authority vested by the federal government, today announces the cancellation of the one-sided rights given to India by the Pervez Musharraf government", the statement added.
The Pakistani government had previously suggested the banning of all Indian content in retaliation for Pakistani content being completely banned from Indian TV.
Earlier this month, Pemra gave chairman Alam the approval to rescind or suspend licences of companies airing Indian content without giving advance notice. According to Pemra rules, only 10% of airtime can be used to broadcast foreign content. In September, the regulatory authority announced a clampdown on illegal airing of foreign content and said it could lead to heavy fines for some broadcasters.
Relations between the two countries have deteriorated since a militant attack on 18 September killed several Indian soldiers at an Indian army base in Uri, a town in war-torn Kashmir. Following the attack India said it launched surgical strikes against terror camps in Pakistani territory. The two countries had officially suspended peach talks in April.
© Copyright IBTimes 2023. All rights reserved.