Pakistan: Dozens of foreigners 'mysteriously disappear' from Islamabad after security crackdown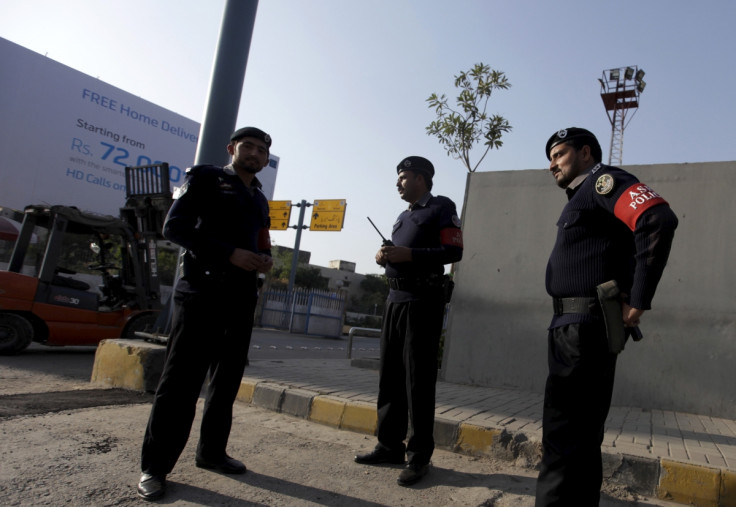 Dozens of foreign nationals have disappeared from the Pakistani capital Islamabad after the government had requested them to provide their identification credentials to the local police. At least 65 foreigners remain unaccounted for, authorities said.
The disappearance could be a result of the capital-wide security crackdown by Pakistan's interior ministry on foreign nationals. Since 2015, expats in the federal capital were being asked to submit the details and report to local police stations.
However, the security measure was tightened up, and on 16 March final notices were served to 303 foreign occupants. But to the bewilderment of authorities, 65 of the houses were vacated after the notices were sent.
"As we have no details about the foreigners, including their names and nationalities or passport numbers, it is impossible to trace their whereabouts," a police officer, who did not wish to be identified, told Pakistani daily Dawn. It was speculated that the foreigners could have either moved out of the capital or even fled the country.
"Such mysterious disappearances rose suspicions about the tenants and there is a possibility that they might have been involved in anti-state activities or other practices," the officer added. Authorities are also mulling whether to verify the details of foreign nationals who have left the country in recent weeks.
The final warning issued by the interior ministry read: "You are finally called upon to furnish the requisite information within 24 hours. In case of your failure, the authorities shall block the entry and exit points of the premises by 6pm [March 16]. This shall be treated as a final notice."
In 2015, numerous expats had not furnished their credentials and had challenged the administration's move. Nonetheless, authorities went ahead and made it compulsory for foreign nationals to furnish details as a necessary security exercise to nab illegal immigrants living in Islamabad.
© Copyright IBTimes 2023. All rights reserved.