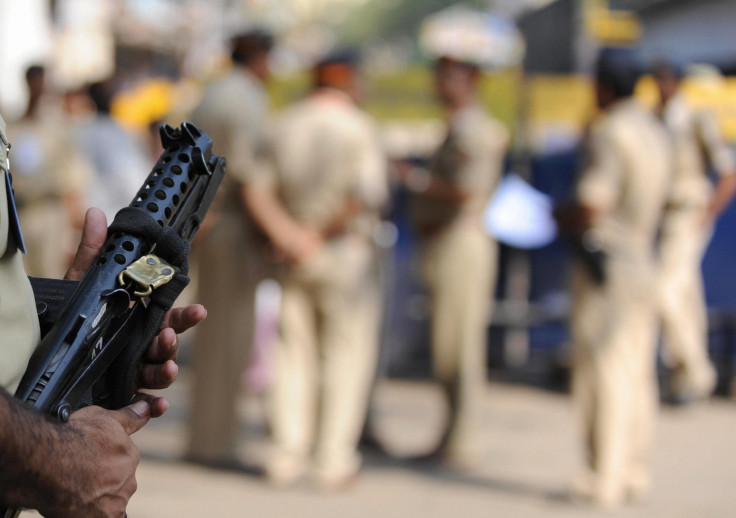 Pakistan executed 12 convicts on death row on Tuesday, in the latest series of executions after the government lifted the ban on capital punishment in the country.
In all, 14 prisoners, who were convicted of crimes including robbery and murder, were scheduled to be executed. However, two convicts received a late reprieve when family members of the victims decided to pardon them. According to Pakistani laws, murder can be forgiven in exchange for blood money.
Overall, 39 people have been executed so far in the Asian country since the government reinstated the capital punishment in the aftermath of the Peshawar school massacre that claimed the lives of 150 people, most of them school children.
Prime Minister Nawaz Sharif lifted the de facto moratorium on capital punishment a day after Talibani terrorists attacked the school and killed 132 students apart from school staff, teachers and the principal.
The moratorium, which is in force since 2008, was lifted only in cases of terrorism, but earlier this week, the government extended it to all capital crimes.
Human rights groups have in the past claimed that many convictions in Pakistan are highly controversial, with victims being tortured to confess to crimes in some cases.
According to a Reuters report, the government will execute Shafqat Hussain on Thursday. His lawyers claim he was 14 when he was arrested for the kidnap and manslaughter of a child. His conviction was based on a confession extracted after nine days of torture.
The execution of the 12 convicts was carried out on 17 March in Faisalabad, Gujranwala, Karachi, Jhang, Multan and Rawalpindi jails.