Pakistani Man's Eyes Plucked, Tongue and Lips Cut off for Alleged Affair
Similar reports of torturing civilians are frequently reported in the country.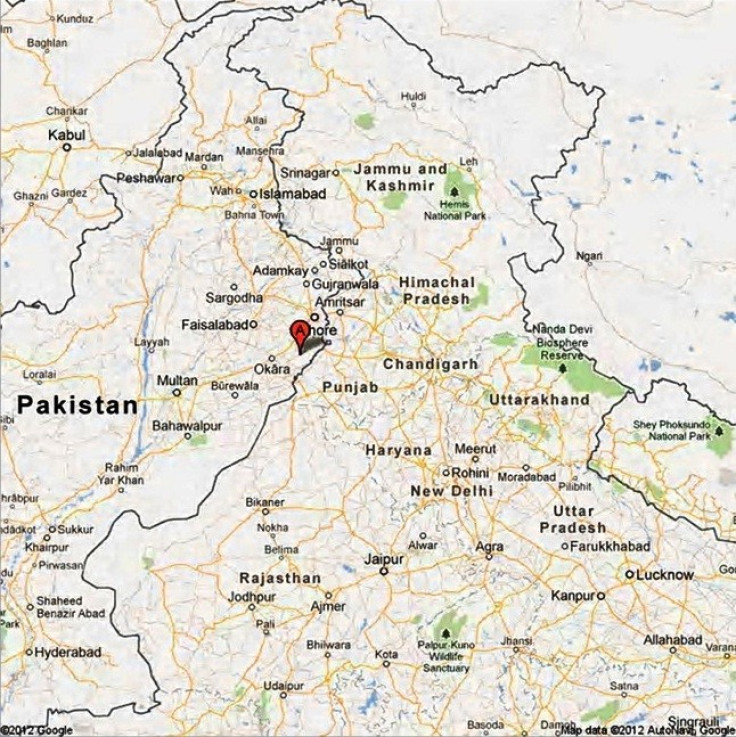 In a shocking incident, a man's eyes were pulled out and his tongue and lips were cut off for allegedly having an affair with a girl in Deepal Pur town of district Okara in central Punjab, Pakistan.
Mohammad Yousuf, a barber was invited to the girl's home by her father who decided to torture him.
According to a Gulf News report, the girl's father along with his relatives pulled out Yousuf's both eyeballs. The relatives cut his lips and tongue also.
Investigators are reported to be closing in on the accused, who were absconding since the incident. The chief minister of the province has ordered a thorough probe into the incident.
The local government has also extended support to the victim by taking care of all the medical expenses.
In another separate incident in the country, a tailor was insulted and tortured for not delivering the new clothes for Eid.
Nawaz Irfan who stays in Multan district was forced to shave half of his head and eyebrows and made to ride a donkey in public.
Due to heavy work load, Irfan was unable to deliver the promised goods on time, angering his influential customer who took the extreme measure. Along with his friends, the customer Mohammed Khan attacked and insulted Irfan. Pakistani police are reportedly looking into the incident.
In a recent incident, a 11-year old Christian girl was arrested by the police for allegedly burning Koran verses. The girl was said to be mentally challenged.
© Copyright IBTimes 2023. All rights reserved.