Pakistan: Gunmen storm school opening fire, police rule out terror angle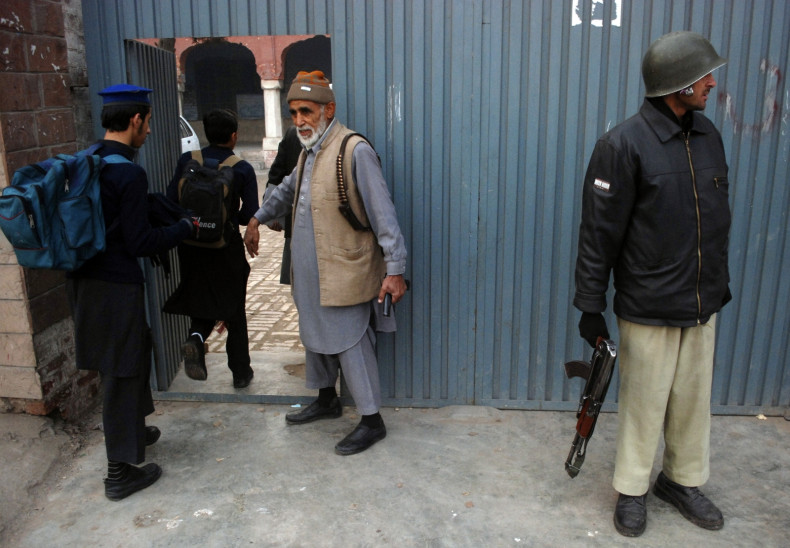 A group of gunmen stormed a government-run school in Pakistan's Dera Ghazi Khan city killing at least one security guard.
It is still unclear how many gunmen were involved in the attack. Police have ruled out a terror angle and suspect personal rivalry could be behind the incident.
The shooting took place in the Government High School Sarwar Wali in Dera Ghazi Khan, about 500kms southwest of Islamabad.
The assailants managed to flee the area after police forces launched a counter-attack.
"We are still not sure how many gunmen there were and whether they are still there. The police are searching," police officer Rehmat Ullah Khan Niazi told Reuters.
The shooting is a grim reminder of last December's deadly Peshawar school attack by Taliban militants that left more than 150 people, mostly children, dead. The Peshawar massacre reportedly emboldened the Taliban Islamists, who are engaged in an insurgency against the Pakistan government.