Pakistan to lift ban on screening of Bollywood films
Movie theatres in Pakistan are gearing up for screening Aamir Khan's Dangal.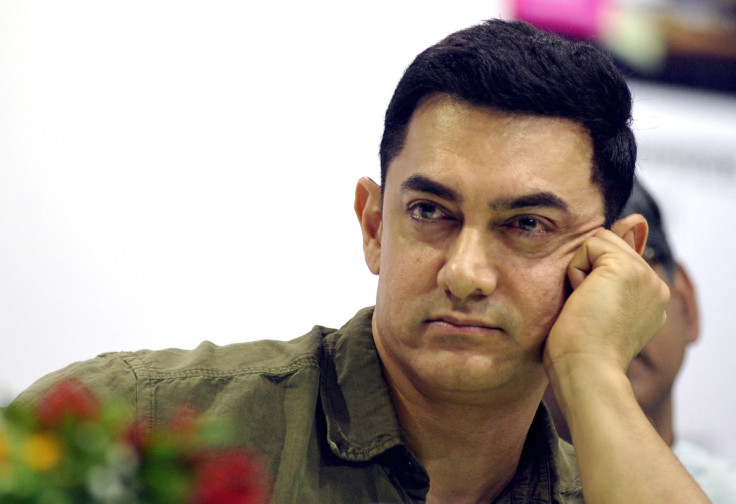 Pakistani cinema owners and exhibitors have agreed to lift a self-imposed ban on screening of Bollywood films, which was put in place as tensions between India and Pakistan escalated after the Uri attack in late September.
Zoraish Lashari, Film Exhibitors Association's chairman, was quoted by the Times of India as saying: "The cinema owners and other stakeholders in the industry have been hit by the decision to impose a temporary suspension on screening of Indian films. A lot of investment has been made into upgrading or building new cineplexes and multiplexes and the business at this time is dependent on screening of latest Indian films."
He said after detailed discussions with all parties concerned, it has been decided that screenings will resume on Monday, 19 December. Lashari added that it was never a ban but just a suspension of screening.
Pakistan's Film Exhibitors and Distributors Association that includes owners of multiplexes, cineplexes and single screen theatres, had come to the decision voluntarily after the Indian Motion Pictures Producers Association (IMPPA) made an announcement barring Pakistani technicians and artistes from working in India.
Earlier, a ban on Indian films imposed in 1965 after the India-Pakistan war, was lifted in 2008.
The latest decision comes after most of the owners, exhibitors and importers of Indian films panicked as Pakistani films and even the latest Hollywood films could not help fill up the movie theatres.
"Plus in recent weeks several Indian films have been released while everyone is eagerly anticipating the release of Aamir Khan's Dangal," one source said. Another source said owners were still concerned about backlash from religious groups and requested protection if required.
"A private media group is presently trying to import and release Dangal in Pakistan," the source said.
© Copyright IBTimes 2023. All rights reserved.