Pakistan Prime Minister Nawaz Sharif has claimed that the attack on India's army camp in Jammu and Kashmir's Uri could be a reaction against the atrocities committed by India in Kashmir. Sharif was speaking to reporters at Britain's Luton Airport on Friday night (23 September) while on his way back to Pakistan from the UN General Assembly in New York.
He blamed the unrest in the Kashmir Valley to the killing of separatist militant leader Burhan Wani, Around 108 people have died and thousands have been injured in the Valley since Wani's death on 8 July.
"If this is not barbarism, what is it? They don't talk about this barbarism and oppression," Sharif said.
The Pakistani prime minister also condemned India for blaming Islamabad "without any evidence" for the Uri attack. "This attack in Kashmir in which (Indian) soldiers were killed — there could have been a reaction by Kashmiris. So to blame us within 12 hours (of the Uri attack), that Pakistan is responsible, I think this was not appropriate," Sharif said, while speaking in Urdu.
He had earlier described Wani as the "symbol of the latest Kashmiri Intifada" and called for an investigation into the "killings" of Kashmiris.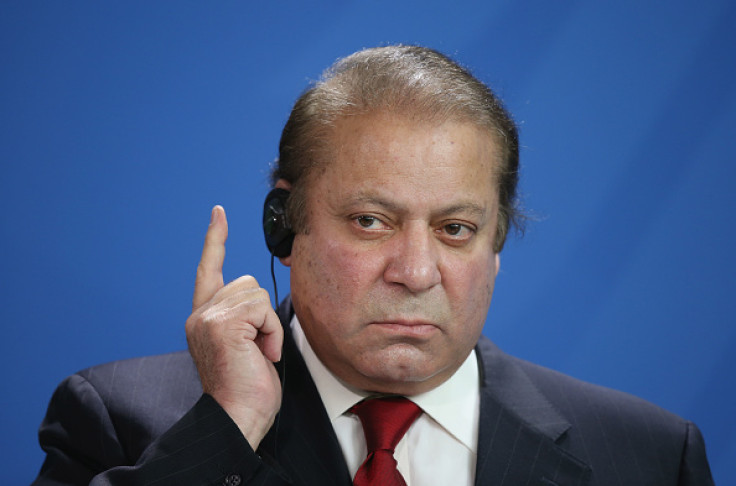 The militant attack on the Indian army base in Jammu and Kashmir's Uri on Sunday (18 September) had claimed the lives of 18 soldiers. Indian Prime Minister Narendra Modi had said those behind the attack would not be forgiven.