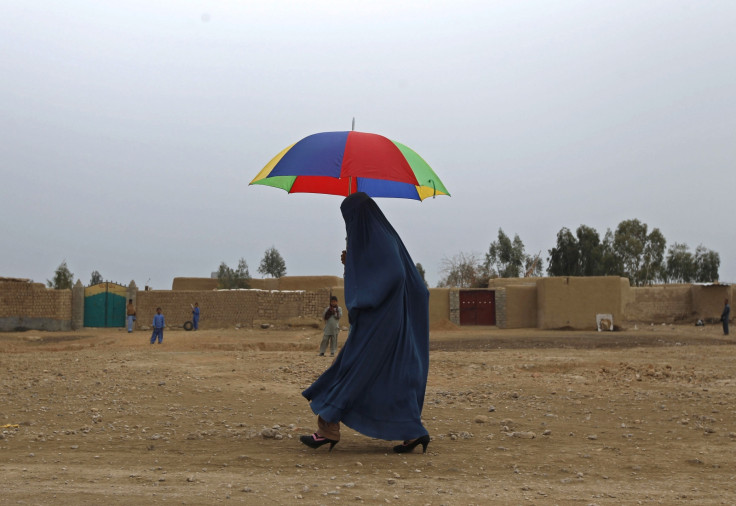 The Federal Shariat Court (FSC) has ruled that test-tube babies born to married couple would be considered Islamic.
The constitutionally emboldened court said the sperm has to be obtained from the original father and the egg from the mother so as to satisfy the conditions. The process would then be considered legal, as per the Islamic law, if the embryo is placed in the womb of the actual mother.
"This process cannot be considered as illegal or against the Injunctions of Holy Quran and Sunnah," the influential body, a three-member court, said in its 22-page judgment.
It said: "The reason is that the sperm and the egg belong to the actual father and mother. If the couple agrees to go through the prescribed medical procedure then in that case legally no question can be raised in respect of the birth of the child. The child in such a case, by all means, would be legal and legitimate.
The court maintained that surrogacy is anti-islamic.
"In all other cases where a woman is arranged as a surrogate mother against the monetary consideration or some other reason, the whole procedure, as well as the resulting birth of the child, would be illegal and against the injunctions of Holy Quran and Sunnah."
The judges have also recommended that constitution needs to be amended accordingly in order to formally legalise the test-tube baby process. In addition, it also said those couple and doctors who involve in surrogacy or maintain either egg or banks should be punished.