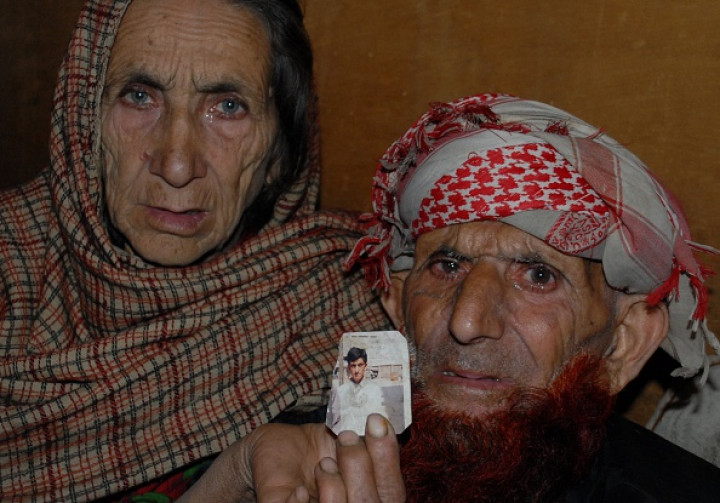 Granting a last minute reprieve, Pakistan has stayed the execution of a convict who was handed the death sentence as a 14-year-old, following intervention from human rights groups.
Shafqat Hussain, the man who has been spared the capital punishment for the time being, had confessed to the crime after being tortured in jail, his lawyers said.
In 2004, when Hussain was 14 years old, he was burnt with cigarettes and his finger nails were removed in jail, until he confessed to murdering a child, his lawyers have alleged, according to Reuters.
On Thursday morning, Hussian's brother, Gul Zaman was with him when he was being taken to be executed.
"They dressed him up in white uniform for the execution. Then they asked him to write his last will. He wrote: 'I am innocent. They want to hang me for a crime I have not committed, to save others who have been freed'," Zaman said, as quoted by Reuters.
Zaman added that the hanging of his brother has been postponed indefinitely, but reports suggest that the execution has been put off for three more days.
According to Pakistani laws, a person who is below the age of 18 at the time of the crime cannot be executed. Moreover, confessions given by people under torture are not admissible by courts.
Since 17 March, Pakistan has hanged 21 people for various crimes and the total number of convicts who have been executed has touched 48.
Pakistan lifted the moratorium on capital punishment – which was introduced in 2008 – a day after the deadly terror attack on an army school in Peshawar in December last year.