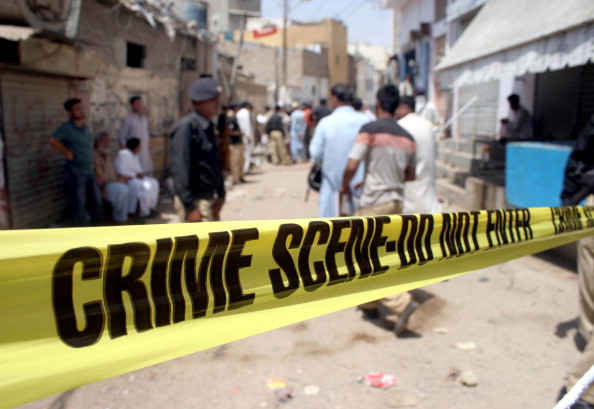 Kidnappers who set fire to a student and threw him out of a moving vehicle in Karachi have warned of further attacks, the Express Tribune reports.
Passers-by put out the flames which engulfed the student and rushed him to hospital, where he was treated for 36 per cent burns.
A note from the kidnappers warned that if "the operation" did not end, other students would be kidnapped and set alight.
In a police interview the student, who is named only as Haris, said he was kidnapped by four individuals and a girl on February 16 and tortured while in captivity.
He said that when he had refused to drop off a bag at a certain location the kidnappers tortured him and set him alight, reports Breaking News Pakistan.
A rickshaw driver told police he had taken Haris and a girl to a property on the day of the kidnapping.
Police are investigating whether the incident is a related to terrorism or the result of a personal dispute.
In an attack in December on the Peshawar Army Public School in December, Taliban militants killed three teachers by setting them on fire, and murdered 132 pupils.