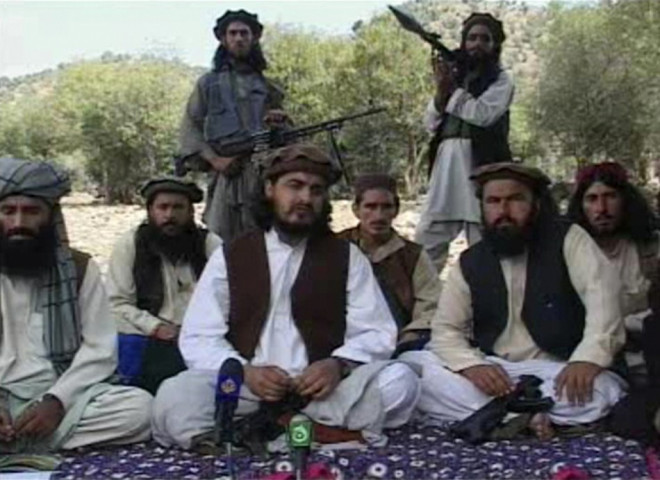 Pakistani fighter jets bombed the tribal belt of North Waziristan, killing at least 15 militants in their suspected hideouts in three different districts.
According to local media reports, large stockpiles of arms and ammunitions were also destroyed and dozens of other militants may also have been injured in the strikes.
"There are confirmed reports that 15 militants including foreigners were killed in the strikes. A huge cache of arms and ammunition have also been destroyed," an official source informed the Press Trust of India.
Terrorist hideouts in Dattakhel, Shawan and Mir Ali districts were targeted in the surgical strikes executed by Pakistani Air Force.
In January, in two separate strikes in North Waziristan, Pakistani jets had hit several hideouts in Mir Ali and Mirali districts killing over 40 militants and injuring others, according to the Dawn.
The Pakistani military received information that terrorists posing a threat to the country were taking refuge in the area. The Pakistani government believes that the militants were planning to launch terrorist attacks.
After the air offensive, the military has planned other steps to take on the terrorists once the weather cleared up in the remote tribal area.
The decision by the Pakistan government to raid the area comes at a time when the peace talks between authorities and the militant group Tehrik-e-Taliban have floundered after the terrorist outfit was implicated in killing 23 security personnel.
Militants have also consistently targeted civilians since an All Parties Conference (APC) was held in September in which the government decided that dialogue was the only way to make peace with Taliban.
"Innocent people (308 civilians, 114 military, 38 police) have embraced martyrdom and 1,264 (684 civilians, 531 military, 49 police) were injured due to terrorists act throughout the country since the September APC," a senior military official told reporters on condition of anonymity.
The region, bordering Afghanistan, is known to be a haven for insurgents, including those from al-Qaida and other extremist organisations.