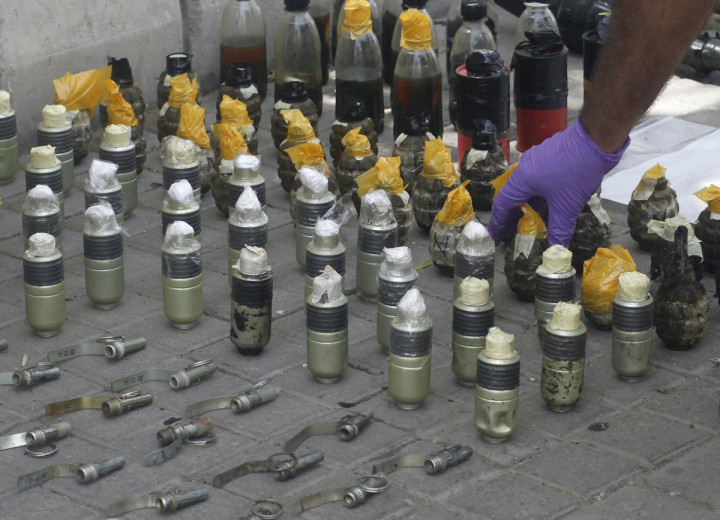 Pakistani jets have launched a deadly air strike on a Taliban stronghold near the region bordering Afghanistan killing at least 15 suspected militants following the high-profile siege at the Karachi international airport.
F-16 fighter planes pounded the areas of Kokikhel in Tirah valley, thought to be insurgent hideouts.
It is not yet known whether the aerial attack is retaliation for the airport attack, which was claimed by the Tehreek-e-Taliban Pakistan or the Pakistani Taliban.
A statement from the military said nine hideouts were targeted and destroyed in the attack.
Helicopters and fighter planes have been on an aerial mission targeting Taliban extremists in the region after the peace talks with the militant group failed to yield any results.
The latest military assault has come a day after the outfit staged an audacious attack on Pakistan's largest and busiest airport in Karachi killing at least 30 people.
The authorities have recovered seven bodies of victims who were trapped inside a room during the militant attack.
"We are looking into this and according to the families some seven people were trapped inside the cold storage and were in contact with the families on cell phone," said Abid Qaimkhani, a spokesperson for the Civil Aviation Authority.
They are believed to have died due to suffocation and the bodies are beyond recognition, said officials. Post-mortem is to take place shortly.