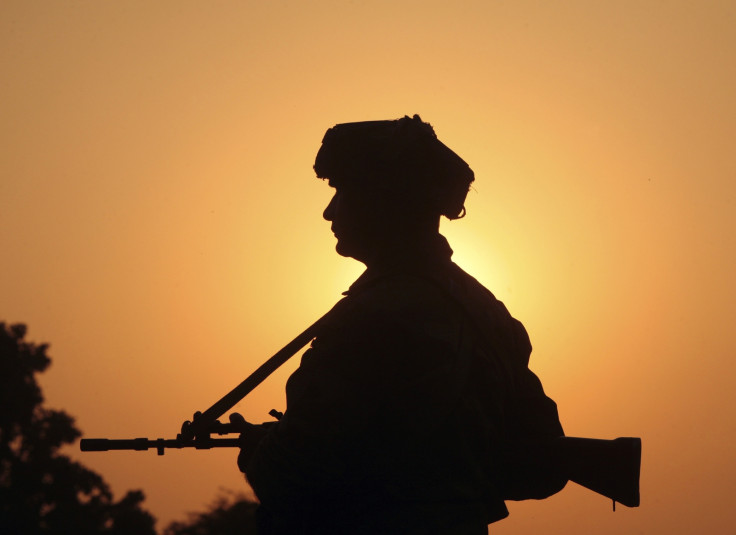 Pakistani Prime Minister Nawaz Sharif has condemned alleged attacks on civilians by Indian forces. A day earlier, Pakistan had alleged that an assault by Indian forces killed up to 11 civilians after an ambulance and a passenger bus came under attack.
Sharif said: "We cannot tolerate deliberate targeting of innocent civilians particularly children and women, ambulances and civilian transport."
According to Pakistani media reports, speaking during a high-level meeting on the security situation which is threatening to snowball into a bigger conflict, he said: "Pakistan has exercised maximum restraint despite the continuing ceasefire violations from Indian security forces along the Line of Control (LoC)."
Tensions on the de facto border, LoC, have been rising in the past few weeks with multiple cross-border incidents. Three Indian soldiers were killed and one of them was found mutilated, prompting a strong response from the Indian army which mounted a major assault hours after the killing.
Sharif went on to say: "The Kashmir issue is an unfinished agenda of Partition. The world in general and India in particular should know that the Pakistani nation will never abandon their Kashmiri brethren and will continue to support them in their just and UN mandated freedom struggle."
Echoing Sharif's remarks, Pakistan's air force chief said the country was prepared to deal with any kind of threat from India. "We are not worried about India at all. India should show restraint and instead solve the issue of Kashmir as that would be better for them. We are well capable of responding in the face of any aggression," said Sohail Aman.