Panama Papers: Iceland Prime Minister Sigmundur Gunnlaugsson resigns over alleged offshore investments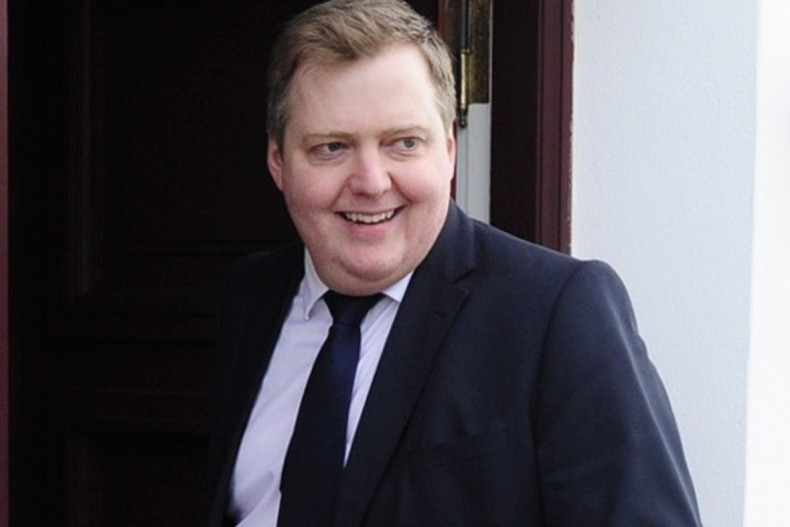 Icelandic Prime Minister Sigmundur Gunnlaugsson has offered his resignation following a massive leak of information from the Panamanian law firm Mossack Fonseca, implicating him in offshore tax avoidance.
The Icelandic public broadcaster RUV reported that Gunnlaugsson had resigned after mass protests in the country's capital Reykjavik, which called for the leader to step down.
The leaked documents allegedly revealed that Gunnlaugsson was the co-owner of Wintris Inc in the Caribbean island of Tortola, which was being used by him and his wife to hide millions of dollars in investments in Iceland's banks through the secret offshore company.
However, Gunnlaugsson insisted that the company had been fully declared to the Icelandic tax authorities. Iceland's opposition party the Social Democratic Alliance was planning a no confidence over the allegations as hundreds took to the streets.
Earlier in the day, the prime minister sought to dissolve parliament and call an early election, but President Olafur Ragnar Grimsson said he wanted to consult with other party leaders before agreeing to end the coalition government between Gunnlaugsson's center-right Progressive Party and the Independence Party. AP reported Gunnlaugsson has not yet confirmed that he has accepted the resignation.
"I need to determine if there is support for dissolving (parliament) within the ruling coalition and others. The prime minister could not confirm this for me, and therefore I am not prepared at this time to dissolve parliament," Grimsson said.
Gudlaugur Thor Thordarson, chairman of the Independence Party, criticized the prime minister for unilaterally seeking to dissolve parliament.