Panama Papers poll: Has David Cameron done anything wrong? Have your say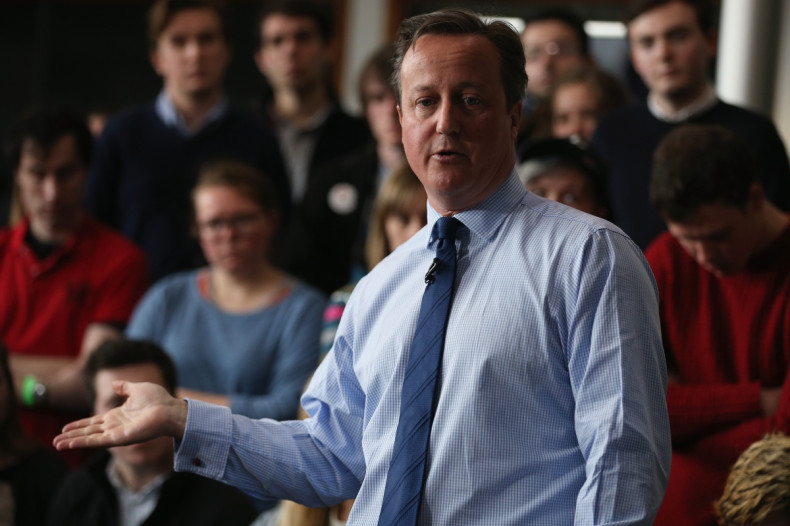 David Cameron's government faces another crisis after the prime minister admitted to profiting from an offshore investment fund founded by his late father, Ian Cameron. The PM sold £31,500 worth of shares in Blairmore Holdings, which was set up in Panama and operated from the Bahamas, before his election victory in 2010.
There has been no suggestion that Cameron has broken any laws, but the prime minister has since faced resignation calls. Labour MP John Mann, who also sits on the House of Common's Treasury Committee, has called on the top Tory to stand down and reportedly plans to report Cameron to the Parliamentary Commissioner for Standards.
Minister of State for Skills Nick Boles took to the airwaves on the morning of 8 April to defend his boss. Boles suggested that Cameron decided not to initially disclose the offshore investment out of love for his father.
"I think he thought 'I know that I have complied fully with all of the tax laws' and I don't like feeding this mill of preying on his father's memory, and his father cannot defend himself," the minister told BBC Radio 4's Today programme.
Meanwhile, Cameron has promised to publish his personal tax return "as soon as possible" for transparency purposes. But what do you think, did Cameron do anything morally wrong by using an investment vehicle in a tax haven?