Panama Papers: US rolls out plans to stop financial crimes as UK prepares for anti-corruption summit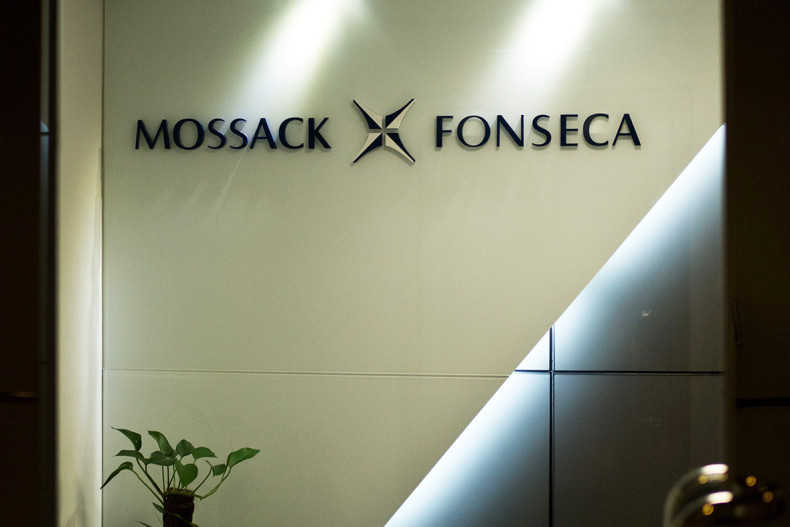 In the wake of the series of arrests and accusations related to the Panama Papers leak, the US has rolled out plans to fight tax evasion, money laundering and to stop companies from committing financial crimes. The latest plan includes tighten checks on firms that have off shore entities.
The White House said that it would clampdown on any loopholes that could allow foreign players to open companies in the US clandestinely. New laws are to be made to help banks, brokers and other financial bodies to report and keep a record of who the actual owners of such entities are, in a bid to bring better transparency to global financial dealings.
The Obama administration's announcement comes a week ahead of Britain's proposal to host an international anti-corruption summit in London on 12 May as Prime Minister David Cameron's government has been criticised from some quarters for not doing enough to investigate corruption in UK-incorporated tax havens.
Meanwhile, US deputy national security advisor Wally Adeyemo told reporters: "Our financial system should not provide the rich, the powerful and the corrupt with the opportunity to shield their assets and avoid paying their fair share."
To prevent companies from hiding their financial activities via off shore or other entities, the White House statement read, "...these efforts are critical to preventing criminals from using the global financial systems to launder proceeds from corruption or other illegal activities, finance criminal activity or even terrorism, evade international sanctions regime, or evade taxes."
However, US Secretary of the Treasury Jack Lew said, "Despite these efforts, bad actors will continue to see new ways to exploit the system."
Recently, a prominent businessman based in Panama was arrested by US authorities for allegedly running a worldwide money laundering company for drug traffickers, the New York Times reported. The US Treasury Department has also frozen US assets owned by 68 companies in Panama and Columbia.