Shocking truth behind how kleptocrats have looted $12.1 trillion from world's poorest nations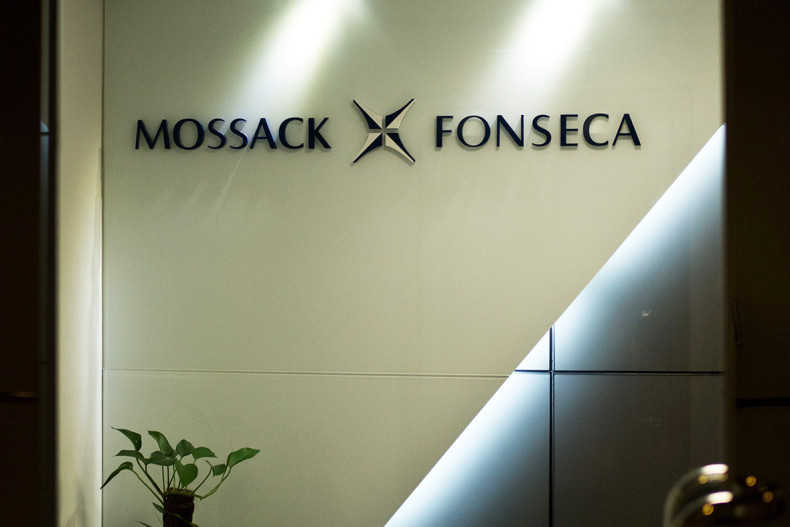 Kleptocrats and corrupt governments have looted $12.1trn (£8.3trn, €10.5trn) from the poorest nations in the world over the past five decades. The sum, equivalent to two-thirds of the US's annual GDP, has been hidden offshore by dictators who have enriched themselves, rather than provide for their people.
The 150 nations affected are among the most desperate and indebted in the world – but they are being cheated on a huge scale by their leaders. The $12.1trn figure was arrived at by an American economist who systematically worked through 45 years of official statistics to reach the number.
It is the first time anyone, including organisations such as the World Bank, has come up with such a figure.
Jim Henry told the Daily Beast, who first reported his work, that it showed we need a "fundamental reform of banking, so the kleptocrats do not sleep well at night".
The figures come after the publication of the Panama Papers, which shone an unprecedented light into the ways the rich and powerful use tax havens to hide their money. The leak has led to Iceland's prime minister leaving office and inquiries in at least four countries that could lead to criminal prosecutions.
Henry, a Harvard-educated former chief economist at McKinsey & Co, collected official figures dating back to 1950, data that was publicly available but had never been pulled together.
He calls himself an "investigative economist" and conducted his analysis at his home in Sag Harbour on Long Island, New York. The figures come from the International Monetary Fund, the World Bank, the UN and the CIA, and paint a picture of theft on a massive scale.
Henry found that nearly one third of the $12.1trn was looted from China, Russia, Malaysia, Mexico and Venezuela. Other than China these are all oil-rich countries, which means that the profits from the nation's greatest asset is being siphoned off and sent abroad.
Leaders stole $4trn from national treasuries, which helped contribute to a collective $8.1trn in foreign debt. Henry said that kleptocrats keep their money offshore in the US and British-owned territories such as the British Virgin Islands.
While weak rule of law at home allows them to get the money out, they move the cash "where the rule of law is strong because you don't want to get deposed and then show up to get your money and discover that it's been stolen from you", he said.
Henry added that those who steal the money put secrecy above making money off their ill-gotten gains and so often take accounts with little or no interest – so long as no questions are asked. Banks in Switzerland, for example, have the most expensive banking fees in the developed world, yet offer unparalleled discretion and are busier than ever.
Many dictators buy yachts, mega mansions and art, contributing to the rise in global art prices. Henry was a consultant for journalists working on the Panama Papers project, 11 million documents from Panama-based Mossack Fonseca going back 40 years.
They cracked open how the wealthy are dodging sanctions and laundering money in a leak that was bigger than the amount of data stolen by Edward Snowden in 2013. In the wake of the the papers being published Iceland's Prime Minister Sigmundur David Gunnlaugsson stepped down when it emerged he had an offshore fund he had not declared.
British Prime Minister David Cameron faced intense criticism after it emerged he had profited from offshore funds set up by his father. Other reports covered leaders in Pakistan, Argentina, China and Russia, where a network of secret offshore deals and loans worth $2bn had ties to Vladimir Putin.
In total 12 national leaders were among 143 politicians revealed to have offshore accounts, including some dictators. Dozens of people who had sanctions imposed on them for supporting regimes like North Korea also had such arrangements.
In addition, a member of Fifa's ethics committee, which is supposed to be reforming the organisation, which governs world football, worked as a lawyer for people charged with bribery and corruption.