Panama Papers: HSBC chief says only 5% offshore accounts still active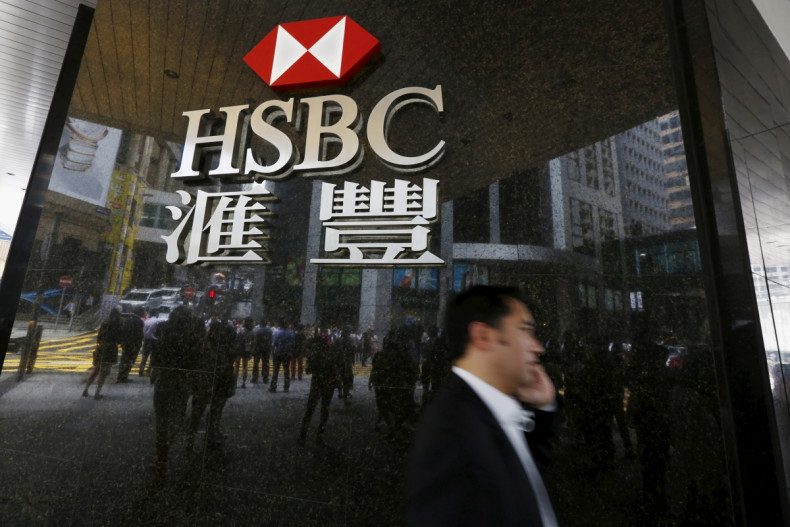 Of the 2,000 plus offshore accounts that HSBC was alleged to have been associated with, as per the Panama Papers leak, only 5% were still active, HSBC chairman Douglas Flint has said. Speaking at the bank's annual general meeting, he said the leaks indicated the need for banks to keep improving their checking and controlling mechanisms.
"The so-called Panama Papers have highlighted once again how perfectly legal corporate structures can be abused to facilitate money laundering and tax evasion or to obscure ill-gotten gains," Flint said.
"While there are lessons to be learned from the revelations, the circumstances alleged in the Panama Papers with regard to HSBC are largely historical, in some cases dating back 20 years, and so predate the tough financial crime, regulatory compliance and tax transparency standards which HSBC has put in place in recent years," he added.
Flint's remarks came in response to queries by the bank's shareholders at the meeting. "Today it would be impossible to open such an account without full tax transparency," he claimed. Apart from the Panama Papers, Flint was asked queries relating to the share price and the effects of Asia's slowdown.
Mossack Fonseca, the law firm at the centre of the Panama Papers leak, had alleged that HSBC had asked for the creation of offshore companies for their clients. Switzerland and Monaco-based subsidiaries of FTSE 100-listed HSBC were listed as the fourth and fifth biggest banking clients of the Panamanian law firm and reportedly requested 1,511 offshore companies to be set up. As a whole, HSBC and its affiliates allegedly created more than 2,300 off-the-shelf firms, it was claimed.
At the AGM, HSBC secured the backing of its shareholders for all motions, including the bank's pay policy. About 90% of shareholders voted in favour of the motions.
HSBC has slashed the cash pension payable to top executives by 40% in its pay policy this year. The bank thus avoided a revolt which other UK companies have experienced over executive pay. HSBC's new pay policy was approved by 96% of voting shareholders. This is in contrast to last year when a quarter of votes were cast against the bank's remuneration report as a protest against high pay.