Panama Papers: Which MPs made their tax affairs public following Mossack Fonseca leak?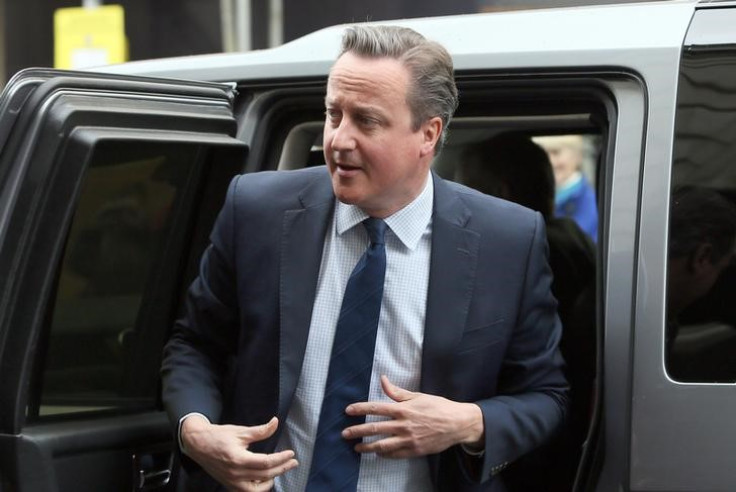 In the wake of the release of the Panama Papers, the tax affairs of MPs and other high-profile names have come under scrutiny. Prime Minister David Cameron has already taken the "unprecedented" step of publishing his tax affairs for the last six years, which resulted in several other MPs doing something similar.
Here, the IBTimes UK has collected all we know about the tax and income of those MPs who have made them public in the wake of the Mossack Fonceca leak.
David Cameron
Cameron was perhaps understandably the first to person to publish a summary of his tax returns after coming under criticism for the delay in admitting he had owned shares in an offshore investment fund set up by his late father, which he sold for more than £30,000 ($43,000) in 2010, shortly before he became Prime Minister.
Cameron published his accounts from 2009 and 2015, revealing how his mother gave him a £200,000 gift in the wake of his father's death, potentially exempting him from inheritance tax.
It was also revealed he made more than £1m in taxable income during these years after earning a salary up to £140,552 as prime minister, as well as between £28,996 and £46,899 renting out his London home after he entered 10 Downing Street.
Overall, Cameron paid more than £400,000 in income tax over the past six years, including £75,898 from his taxable income of £200,307 in 2014/15.
Jeremy Corbyn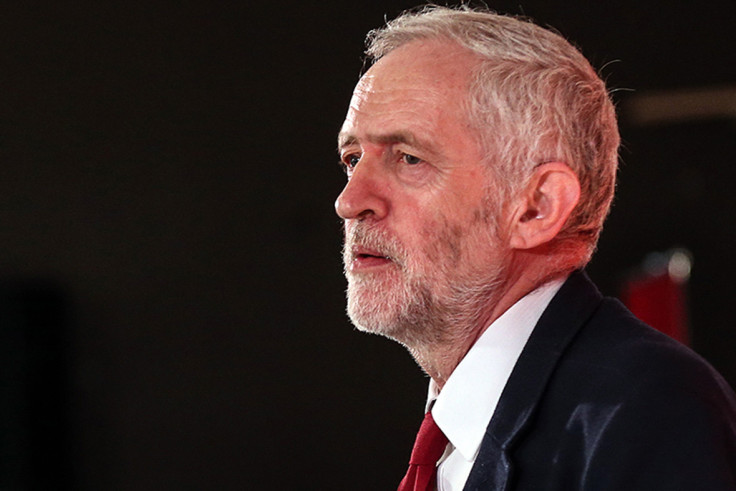 Unsurprisingly, the tax return of the Labour Leader for last year revealed a more modest taxable income, earning £1,850 on top of his MP's salary of £70,795. His additional income included fees for lecturing (£1,350) and survey income (£500), and he paid a tax sum of £18,912.
A spokesperson for Corbyn also revealed that he had to pay a £100 fine for submitting his tax return a week after the 31 January deadline. He currently has no income from savings despite earning nearly three times the national UK average.
George Osborne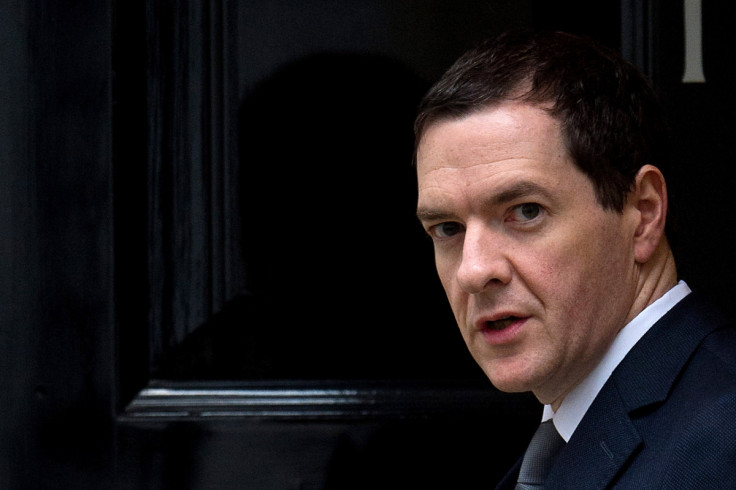 The chancellor, under pressure from Cameron, published his tax return as part of a bid for more transparency. His return for 2014/15 revealed he earned a total taxable income of £198,738, including more than £70,000 combined income as a landlord and for dividends from the firm founded by his father, Osborne & Little Group Limited, which makes wallpapers and fabrics.
This income, on top of his £120,526 salary as chancellor and MP, meant Osborne paid income tax of £72,210 in total in the last financial year, yet somehow only received £3 in bank interest.
Boris Johnson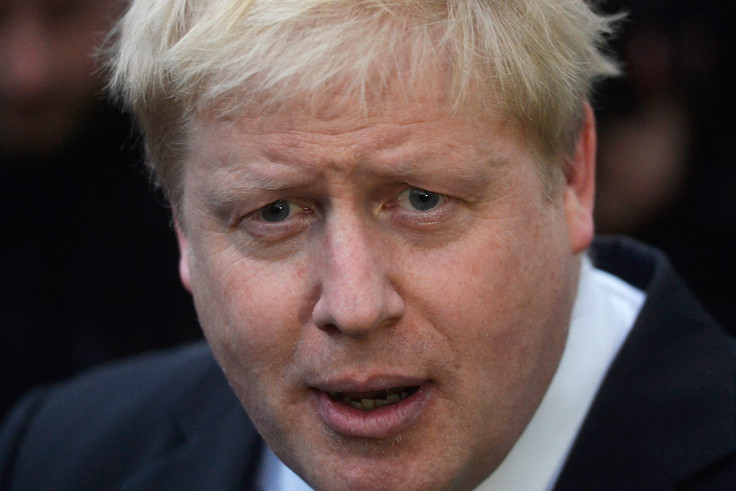 The mayor of London, who has published his tax affairs in the past, revealed he paid more than £1m in tax after earning around £2m in four years from his salary as mayor, as an MP (since last May) and media work, including the £266,667 he earned last year for his weekly 1,000-word column for the Daily Telegraph.
Last year alone, Johnson paid £276,505 in tax after earning more than £612,000.
Nicola Sturgeon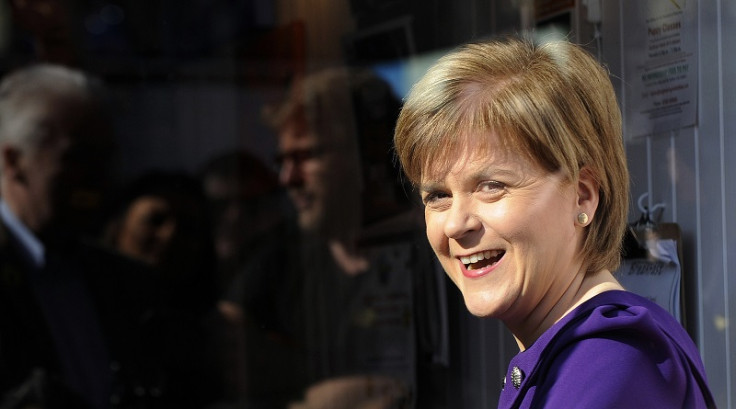 As part of her plan to make Osborne follow suite, Scotland's first minister published her tax returns in the wake of the Panama Papers, revealing her income was more than £104,000, on which she paid £31,000 in tax.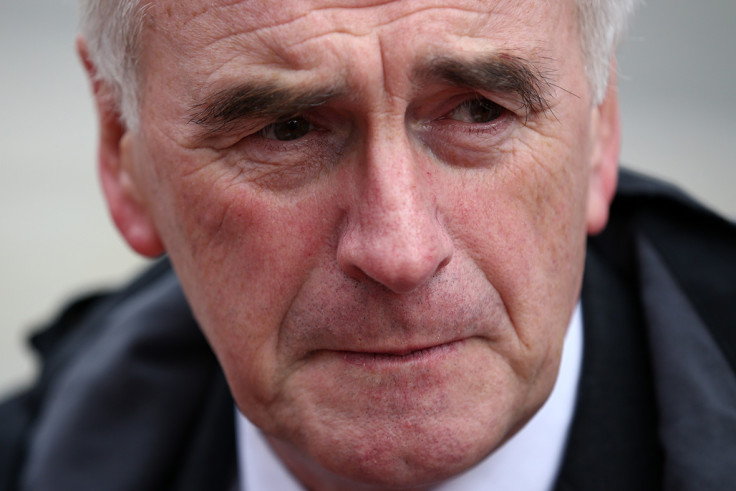 John McDonnell
Ahead of the pack of fellow MPs, the shadow chancellor made his tax return public in January, once again as part of a challenge to make Osborne more "open and transparent" about his personal income. It showed that McDonnell earned £61,575 and paid £14,253 in tax.
Chuka Umunna
Despite being under no real pressure to do so, Former shadow business secretary Chuka Umunna was also quick to show transparency over his tax, revealing that last year he earned nothing besides his MP's salary of £61,575 before tax.
Caroline Flint
Another politician to publish tax details despite no one really asking for them was the Don Valley Labour MP. Flint's return revealed her total taxable income for 2104/15 was £58,724, for which her total tax paid was £12,965.80.
She said: "I want to see more openness through the tax system, so I have no objection to providing details of my income and tax paid. It's not very exciting, as it includes no offshore investments, family trusts or income from exotic sources."
Mossack Fonseca director Ramon Fonseca has denied any wrongdoing. He said the firm had suffered a hack on its database and described the leak as "an international campaign against privacy".
© Copyright IBTimes 2023. All rights reserved.