Pancake Day: Why do we celebrate Shrove Tuesday?
It takes place the day before Ash Wednesday.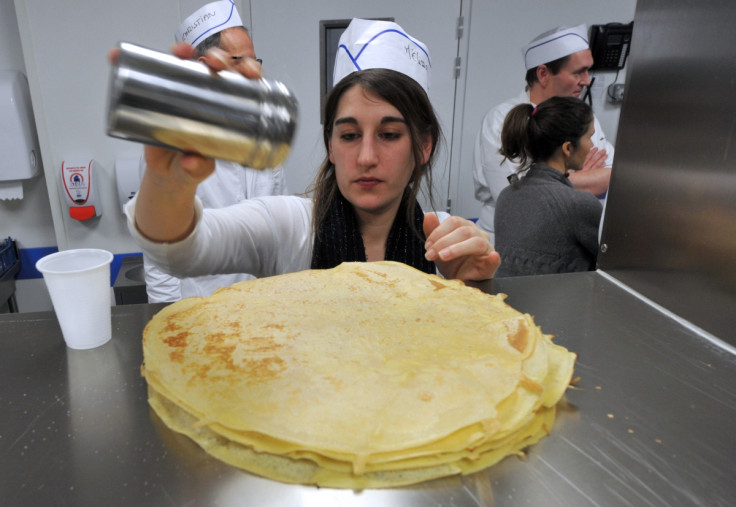 Pancake Day is celebrated every year on the Tuesday before the start of Lent, when we feast on crepes and fluffy American pancakes smothered in sugar and lemon, maple syrup, chocolate, fruit and more. But why do we eat pancakes on Shrove Tuesday?
Why do we celebrate Pancake Day?
Pancake Day has been celebrated for centuries and some suggest it was originally a Pagan holiday that celebrated the arrival of spring, before the Christian era. Since then, pancakes have been traditionally eaten on Shrove Tuesday to use up foods like eggs and milk before the 40-day fasting period of Lent began.
Traditionally, it is a day of self-examination to consider which sins an individual should repent during Lent. The term Shrove Tuesday comes from the word shrive, meaning to confess.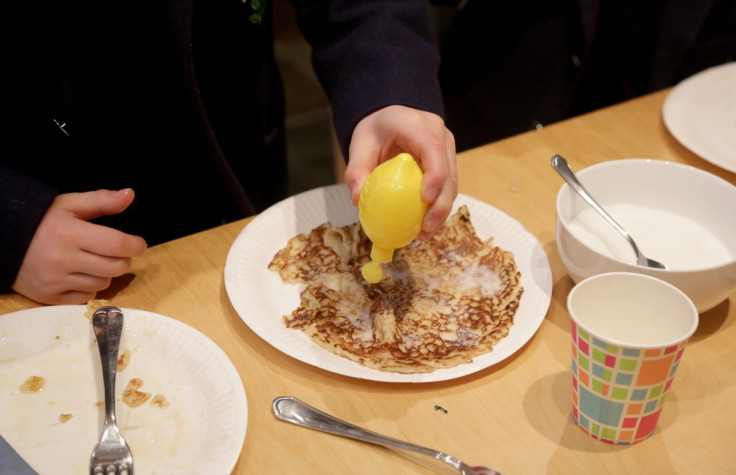 How is Pancake Day celebrated around the world?
Pancake Day is celebrated around the world, although it is known by other names such as Mardi Gras – meaning Fat Tuesday in French. In Brazil, as well as other Portuguese, Spanish and Italian-speaking countries, it is celebrated as Carnival - which derives from the words "carne levare" meaning to "take away meat" in a reference to fasting. It is often celebrated with colourful a procession, music and fancy dress. The most famous event is the carnival in Rio de Janeiro. In Italy, Venetians celebrate with a masquerade.
In Poland, the day is sometimes called Paczki Day, which translates as Doughnut Day, which falls on the Thursday before Ash Wednesday. Doughnut-eating contests take place, alongside music and the consumption of other Polish foods.
What is the easiest way to flip a pancake?
Cook the pancake on one side – you will know when it is ready to be flipped as it will come away from the pan if you shake it. If the pancake is sticking, use a spatula to gently lift it away from the pan.
Tip the pancake to the edge of the pan and flick the pan with your wrist. Cook the pancake on the other side until ready to eat. If you are worried about breaking up the pancake, use the spatula to turn it over.
© Copyright IBTimes 2023. All rights reserved.