Jeremy Corbyn has implied that Queen Elizabeth II should apologise for investing her money in overseas havens – if they were used to avoid paying UK tax. The so-called Paradise Papers allege that The Duchy of Lancaster, the Queen's estate, had around £10m (€11.3m) invested in offshore funds.
The Labour leader was speaking at the CBI conference when a reporter asked if the Queen should apologise for the revelation.
He replied: "Anyone that is putting money into tax havens in order to avoid taxation in Britain, and obviously investigations have to take place, should do two things: not just apologise for it but also recognise what it does to our society.
"If a very wealthy person wants to avoid taxation in Britain and therefore put money into a tax haven somewhere, who loses? Schools, hospitals, housing, all those public services lose and the rest of the population have to pay to cover up the deficit created by that."
A Labour spokesman was quick to point out that Corbyn had not explicitly referenced the Queen or asked her to apologise in his answer. The spokesman said the Opposition leader merely thought that "anyone who puts money into a tax haven to avoid paying tax should acknowledge the damage it does to society".
Buckingham Palace has yet to comment on the leaked documents, which appear to show The Duchy of Lancaster made investments in Cayman Islands and Bermuda in 2004 and 2005, during a Labour government.
A spokesperson for the fund told the BBC: "We operate a number of investments and a few of these are with overseas funds. All of our investments are fully audited and legitimate. The Queen voluntarily pays tax on any income she receives from the Duchy."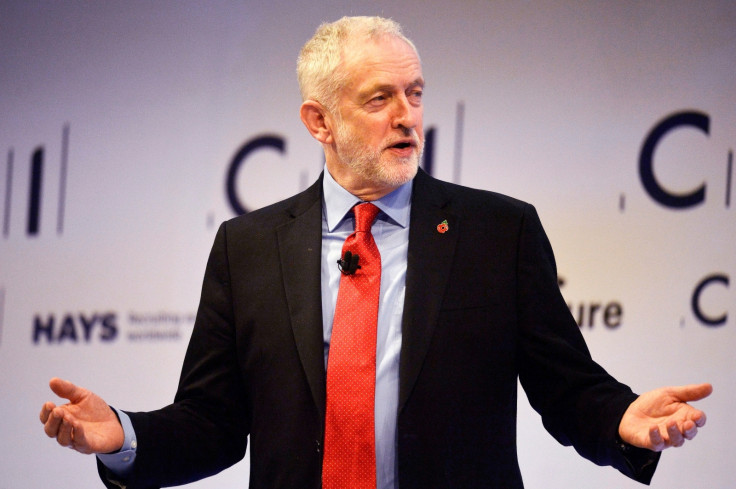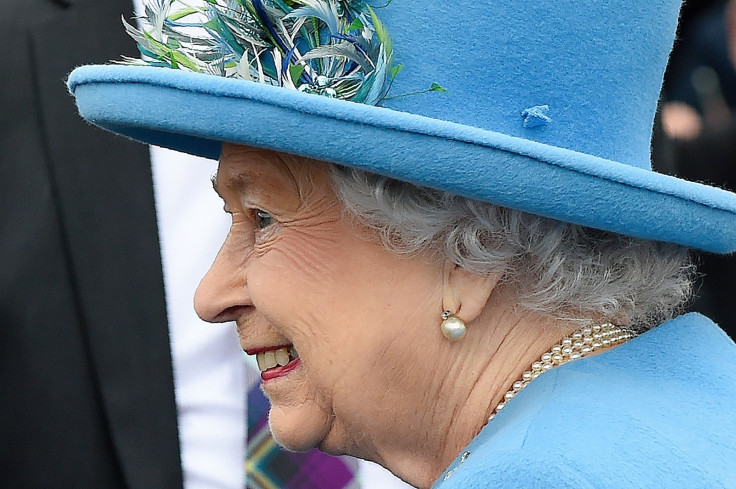 None of the offshore activity revealed in the papers is illegal but Corbyn has said they "prove" that "there's one rule for the super-rich and another for the rest when it comes to paying tax".
Labour is calling for a public enquiry into tax avoidance tax avoidance and has called for the government to publish more information about the individuals investing money offshore.
Conservative Party donor Lord Ashcroft has refused to comment on claims that he retained his non-dom status while serving in the House of Lords.
Theresa May has previously promised to crack down on the culture of tax avoidance among the super rich, which has been brought to public attention by similar leaks, including last year's Panama Papers.
Her spokesman said: "It is important to point out that holding investments offshore is not an automatic sign of wrongdoing, but HMRC has requested to see the papers urgently so it can look into any allegations."