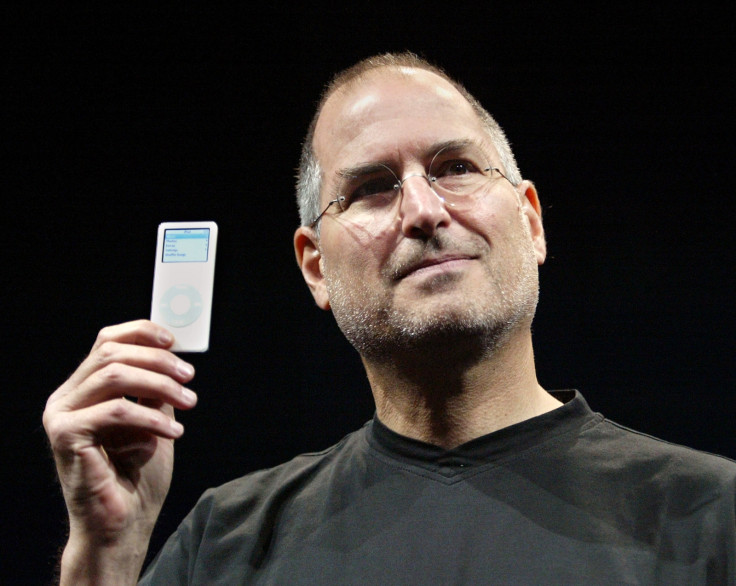 Apple has admitted to deleting songs from customers' iPods which were downloaded from rival music services, but argues the move was to protect users, not punish them.
Speaking in a US trial between Apple and a legal team representing eight million iPod users, attorney Patrick Coughlin accused the iPod maker of giving its customers "the worst possible experience and blow up [their music library]".
The issue centres on incidents where users would plug their iPod into a computer to sync it with iTunes. An error message would be displayed by Apple if some music on the iPod and iTunes library was not purchased from the iTunes store, then the user would be instructed to restore their iPod to factory settings. When it was restored, any music not bought from iTunes would disappear.
This may sound draconian, but Apple claims it was merely trying to protect its users from hackers targeting the iTunes software. Apple's security director Augustin Farrugia testified that his company did not offer a more detailed explanation of the deleted songs because "we don't need to give users too much information...we don't want to confuse users."
Speaking to the US District Court in Oakland, California, Farrugia added that hackers like DVD Jon - who was the first person to break into the original iPhone's software - and another called Requiem, made Apple "very paranoid" about protecting iTunes. The deletion of non-iTunes music was intended to protect users. The system was totally hacked," Farrugia said, as reported by The Wall Street Journal.
A fear of being hacked was shared by the late Apple co-founder and CEO Steve Jobs, who, according to evidence presented during the trial, said "someone is breaking into our house" in an email about music pirates sent to Apple software chief Eddy Cue.
The trial could see Apple charged with paying compensation of $350m, but since federal law states the charge in antitrust cases is automatically trebled, the total due will be more than $1bn if Apple is found guilty.
Apple has since relaxed the rules on where iTunes music can be played - and what music can be played on its devices - but having spent almost a decade in legal no-man's land, the trial represents a hangover for Apple from a time when the music industry was very different to today.
The age of the lawsuit - and proof of how quickly technology has changed the music industry - is apparent from the opening paragraphs, which state numerous companies which no longer exist.
A paragraph outlining the lawsuit reads: "It would be egregious and unlawful for a major retailer such as Tower Records, for example, to require that all music CDs purchased at Tower Records be played only with CD players purchased from Tower Records. Yet, this is precisely what Apple has done"
Cue and Phil Schiller, Apple's head of marketing, are expected to testify this week, and extracts of a videotaped deposition by Steve Jobs, recorded months before his death in 2011, are expected to be played to the jury.
The trial is expected to last up to three weeks.