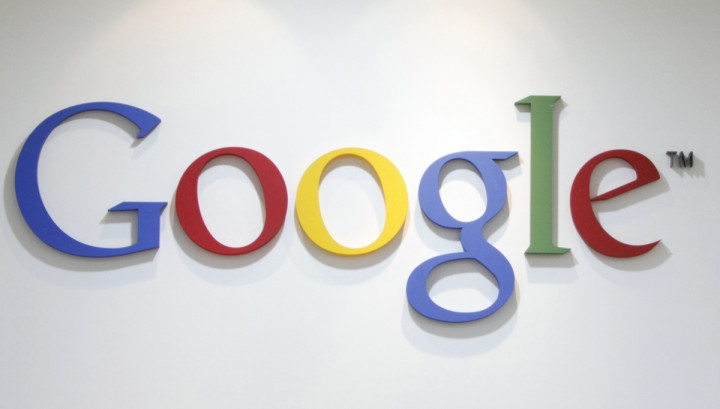 The EU Parliament is proposing a split up of Google's search engine operations in Europe from the rest of its business in order to curb the monopoly of the internet giant in the area.
The Financial Times reported the development for the first time, saying the move would be "one of the most brazen assaults so far on the technology group's power".
Reuters, citing a draft motion, reported that the EU Parliament is preparing a non-binding resolution to split Google's operations, as politicians are concerned about the company's dominance in the search market.
The break-up would be a significant threat to Google's business, the news agency said.
It noted that the draft motion does not mention Google's name, but the proposal is targeting the company, as it is the dominant search provider in Europe with an estimated 90% market share.
The motion "calls on the Commission to consider proposals with the aim of unbundling search engines from other commercial services as one potential long-term solution".
While the EU Parliament has no power to initiate legislation, the non-binding resolution could step up pressure on the European Commission to act against Google, which is already facing criticism in Europe over a number of issues such as privacy and tax planning.
The FT said the draft resolution's final text will be agreed early next week, ahead of a vote, which is expected on 27 November.
However, it will not be easy for Europe to split the American company, according to antitrust experts cited by Business Insider.
"I think it'd be very difficult for Google to disaggregate all its own assets and interests from Google Search just in Europe. I'm not saying it couldn't do it, but it would be costly. You'd get a lot of squawking from European consumers because it would deteriorate the quality of Google search quite a bit," said Herbert Hovenkamp, a law professor at the University of Iowa.
Google uses its own products to provide quick answers to certain kinds of queries on its search service.
"The European Parliament has no authority to break up Google – and I'm surprised that this sort of legislation isn't considered unfair, since it targets one entity for punishment," Business Insider quoted Keith Hylton, a law professor at Boston University, as saying.