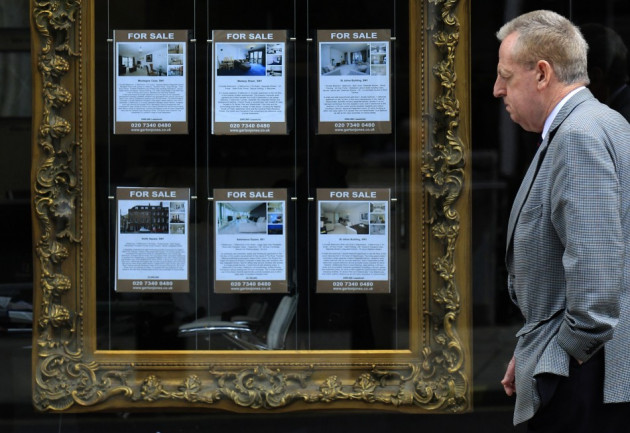 Parents in Britain are spending an average of £38,903 in an attempt to get their children on the property ladder, research suggests.
As high prices and an atmosphere of austerity combine to make the concept of buying a first home appear more out of reach to young people, they are turning to their parents, who are handing over an average of 25 percent of the cost of a house.
In a survey of more than 700 parents, nearly two thirds said they had contributed to their child's move, while 11 percent admitted handing over as much as £100,000.
With the average price of a home for a first-time buyer in Britain at £154,991, many are unable to consider a move. Around 7 percent of respondents to the Primelocation survey bought their offspring's house outright, while 40 percent made a contribution to a deposit.
Meanwhile, around 11 percent are willing to allow their children to continue living at home for free while they save up to move out.
Parents are not just digging into their immediately available funds. The survey found that 20 percent of respondents would consider withdrawing the money needed from their savings or pensions. Just under 13 percent would consider taking on more mortgage debt.
Primelocation property analyst Nigel Lewis said: "Time was when parents would cut financial ties with their children after they left school, but, increasingly, the costs of getting started in life are increasing and parents are having to step in and help including, our research shows, getting them on the property ladder.
"Nevertheless, with nearly two thirds of the UK's parents providing financial assistance, this shows that, despite the difficult economy, people are still viewing the property market as a worthwhile investment."
Some parents would consider putting their own homes back on the market, with one in six admitting they would be willing to downsize their current property to free up some equity to help their children get on the housing ladder.