Parents gave autistic children bleach enemas promoted on Facebook as 'miracle cures'
Autism affects about one in every 100 UK children.
Parents being misled into poisoning their children with 'miracle cures'.
A doctor warned it was "only a matter of time" before a child died.
Desperate parents are being duped into giving their autistic children poisonous chemicals in the hope that it will cure them, an investigation has revealed.
The Sunday People reported that at least six UK police forces have questioned families over suspicions they gave their children, some aged just two, bleach and turpentine to drink.
Online sellers were using Facebook groups to sell the 'miracle cures' for autism, which affects about one in every 100 children in the UK.
One closed Facebook group was seen advertising a 'Miracle' or 'Master Mineral Solution' (MMS) – a widely discredited 'cure' for the condition.
In fact, MMS is a dangerous cocktail of chemicals, including sodium chlorite and citric acid, which combine to form a super-strength bleach. The compound can cause diarrhoea, vomiting and dehydration and has no medically proven properties.
It is being sold for £30 ($42.50) on websites in the UK.
In another closed Facebook group targeting parents, the newspaper found troubling and inaccurate claims that autism was caused by parasites and can be "cleansed" with a bleach drink or enema.
Concerned doctor, Jeff Foster, warned that the quack "remedies" could result in the death of a child.
He told the People: "Autism is a neurodevelopmental disease which is not amenable to any form of tablet treatment. It's developed in the womb or early stages of life. You can't just reverse it and anyone claiming that does not understand the condition.
"When you have very extreme measures like this to 'cure' a condition, it's just a roulette game. Eventually someone will die. It's only a matter of time."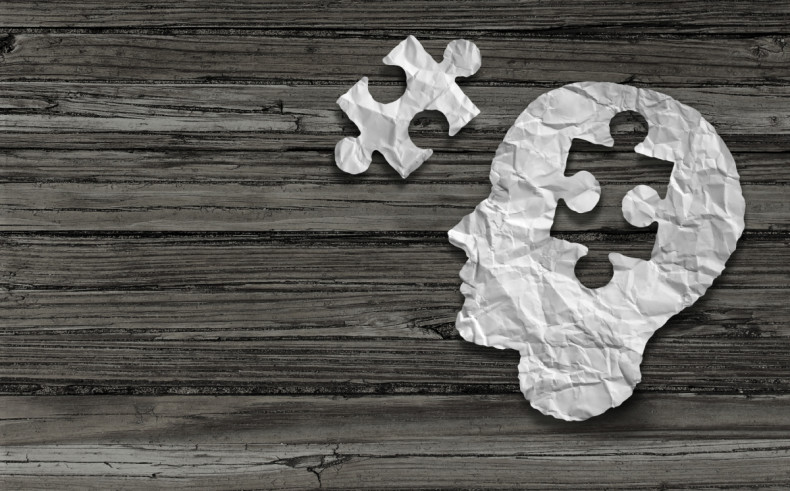 The Food Standards Agency and Medical Healthcare Products Regulatory Agency have also cautioned against the use of these so-called treatments.
One of the self-proclaimed experts selling and promoting MMS identified in the probe was 29-year-old Danny Glass, who had no known medical qualifications. Glass, a former drug user who claims to have turned his life around, also offers 'health coaching' on Skype for around £70 ($99).
Autism campaigner Emma Dalmayne told the paper that parents were sharing images they believed to be of autism-causing parasites leaving their children's bodies. But the substances were actually parts of bowel lining burnt away by the strong chemicals.
She said: "When I first read about MMS I didn't think it possible that parents would feed their own children a bleach solution - let alone give them enemas with it.
"I felt disgusted and sickened. No parents will admit to doing this to their children publicly. This treatment is not illegal at the moment but we need to get rid of it."