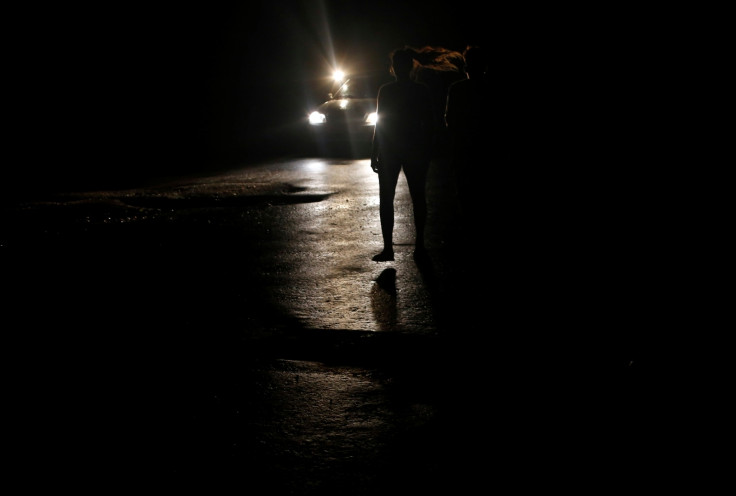 A couple from the south Indian city of Hyderabad had to go through a nightmare after their son died of dengue.
The couple — Venkateshwarlu and Eshwaramma — had lost their teenage son at government-run Niloufer hospital on Wednesday (13 September). The grieving parents then thought of bringing their son's body to their rented home for the final rituals, but little did they know that their misery would only be compounded.
As they brought the boy's body to their residence, the landlord — Jagdish Gupta — denied them entry. Gupta justified his act by saying he thought letting a corpse inside the house would be inauspicious, especially as he had recently married his daughter off, The Hindustan Times reported.
Venkateshwarlu and Eshwaramma were left with no option and had to spend the night on the street with their son's body. It soon started raining and the devastated parents pleaded with Gupta to at least allow them inside the compound, but he refused.
Some neighbours came to help the couple and covered the corpse with a tarpaulin and arranged for a freezer to keep the body in. They also protested outside Gupta's house.
In the morning when the rain stopped, the couple along with some others went to the cemetery to perform the last rites of their son.
Though no police complaint has been lodged against the landlord, the Andhra Pradesh Child Rights Association is planning to file a petition before the State Human Rights Commission on behalf of the parents. The association's president P Achyuta Rao said: "Though inhuman, such instances are not uncommon. There is a need for legal intervention to help bereaved families in such situations."