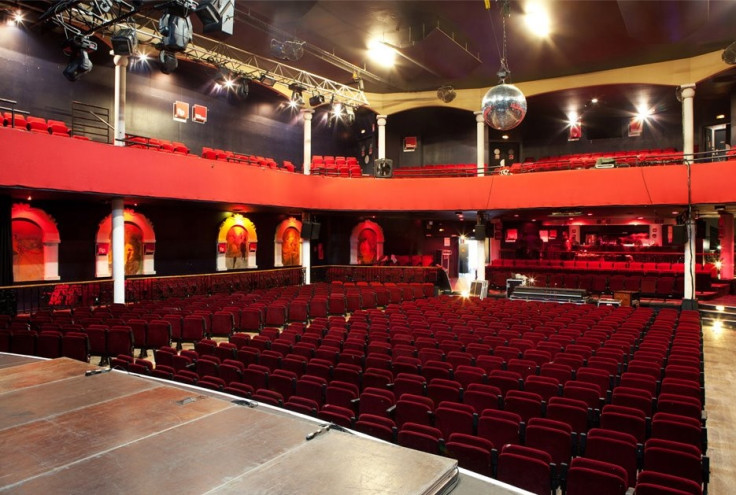 Bataclan, the concert hall in Paris which saw 90 concert-goers killed by Islamist gunmen in attacks last November is set to reopen later this year. British singer Pete Doherty and Senegalese star Youssou N'Dour are due to headline the opening.
The concert management said in a statement that the exact date for the opening of the concert hall has not been fixed but renovation works have started. The US rock band the Eagles of Death Metal, who were playing at the concert hall when the militants opened fired into the crowd, have said that they want to play at the venue again.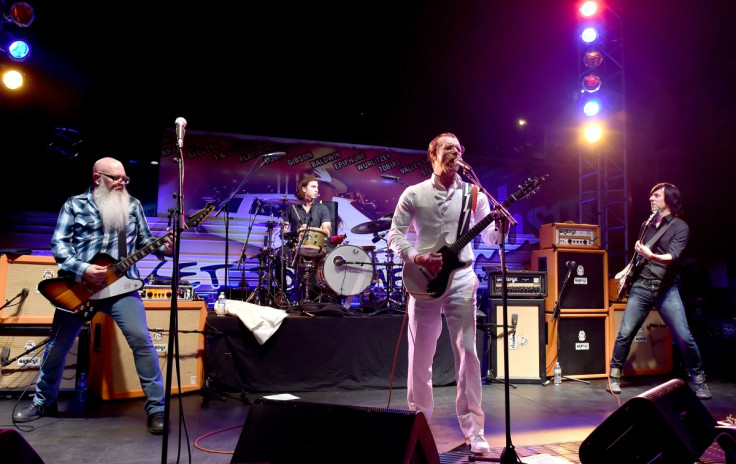 The Islamic State claimed responsibility for carrying out a series of attacks in Paris on 13 November. The attacks left 130 people dead and scores injured.
Bataclan's management said: "We want to preserve the [Bataclan's] warmth and friendliness and maintain its popular festive spirit." US rock group Nada Surf and the French rap group MZ have also been booked to play at the venue in December.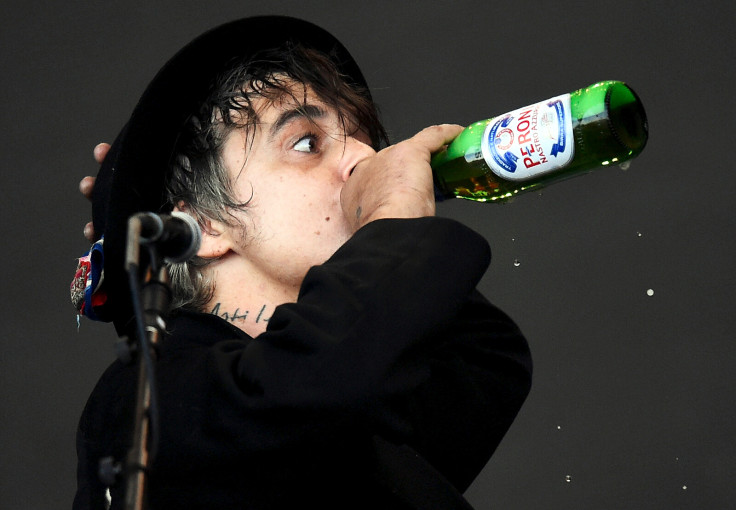 The Eagles of Death Metal returned to Paris less than one month after their concert hall turned into a bloodbath. The band members escaped unhurt but their merchandise manager Nick Alexander, 36 from Colchester, was killed. They were invited to perform at the AccorHotels Arena by U2 who were playing the last of a series of gigs in the French capital.
In introducing them, U2 frontman Bono told the crowd towards the end of his concert: "They were robbed of their stage three weeks ago, and we would like to offer them ours tonight." The band again returned to Paris on 16 February this year, but this time, headlining their first full gig since the attacks.
Security was tight at the event and armed police were already on duty hours before the show started. Survivors of the attack were given free tickets to the concert.